eSports to expand at NMSU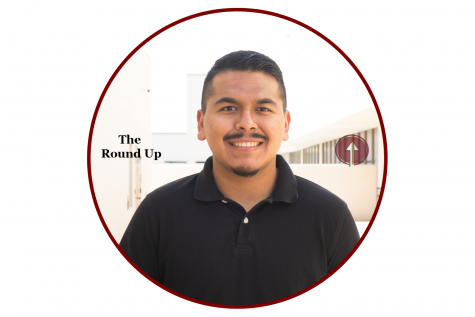 More stories from Luis Rios
New Mexico State University's eSports Association will soon have its own lab at the Corbett Center as they continue to grow in membership and provide more to those members.
NMSU esports Officer Matthew Lenz defined esports as "to put it simply, it's competitive video gaming."
According to Lenz, gaming teams for games like Dota and League of Legends were around since 2013. The first esports meeting happened in 2016.
NMSU esports Officer Ryan May explained how small the number of members have evolved compared to now.
"From that first meeting we barely had a room full of people and we didn't even fill in all the chairs that were there for the room, about 10. Currently though, for our first winter semester meeting last year we had a solid 60 members show up and it doesn't even include the full rosters of our varsity teams, our current academy teams and the members who joined throughout the year," May said. "That means we have about 80."
Vice President of Student Success Renay Scott said via email that esports is emerging as a recognized sport in various venues.
"Recently the New Mexico High School Athletic Association recognized esports as a competition. The NCAA has several conversations happening around the role of esports as a competitive offering. Its popularity appears to be growing," Scott said.
According to Business Insider, the compound annual growth rate for total esports viewership was up to 454 million in 2019. Revenue for esports is expected to grow to $1.8 billion by 2022.
"It is my hope that at NMSU, we can continue to provide students with many alternatives for recreation on campus," Scott said.
A new esports Lab is currently under development in the Corbett Center Game Room where the Fitness Center used to be.
NMSU Athletics Director Mario Moccia said the lounge can be a pivotal decision for student enrollment in NMSU.
"Gaming is so huge in the high school community and even younger. If I'm a prospective student and I come down into New Mexico State and I see the library, the fitness center, I see the dining hall and then you show me the esports lab, and that's what I want to do. That puts us ahead of a lot of other schools," Mario Moccia said.
Lenz described the lab as groundbreaking for the eSports Association.
"Having the lab is absolutely groundbreaking just for us to have our own space and to invite more members of the community. We just to provide players the experience we've been experiencing this whole time," May said.
In the future, Lenz and May said certain things are in the works such as a summer camp, hosting events and providing scholarships.
"We plan on continuing to engage with the community and use the lab as a way to open up to events and opportunities like hosting tournaments for other colleges and eventually utilize the lab to put on a summer camp for high schoolers," May said.
"We're currently in the works of giving scholarships to students to players as well as coaches for our games," Lenz said.
It has yet to be announced when the esports Lab will open. According to their website, they are recruiting for more members in their association and members for their Overwatch, League of Legends and Rainbow Six Siege teams.
Leave a Comment
About the Writer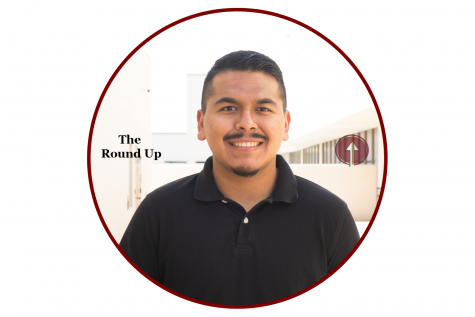 Luis Rios, Lifestyle Writer
Luis Rios is a senior entering his fourth year at The Round Up and his second year as Political Writer. As he works towards completing his major in Journalism...