Opportunity Scholarship dies in Second Session of NM Legislature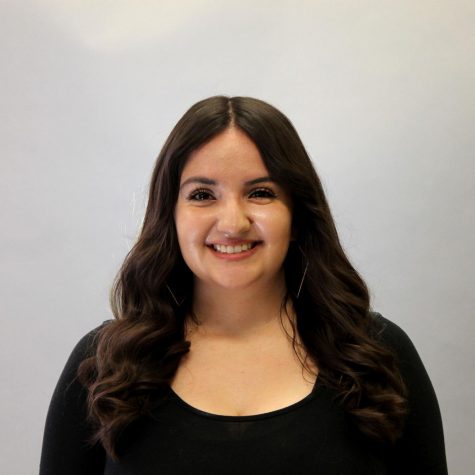 More stories from Aimee Ryan
The Opportunity Scholarship Act, the proposal of Gov. Michelle Lujan Grisham to cover all college fees and tuition for New Mexico residents, met its end in the Second Session of New Mexico's 54th Legislature.
When announced in 2019, Lujan Grisham intended for the in-state tuition scholarship to serve as a "last-dollar" resort, meaning that the program would fund qualified students attending two-year and four-year institutions after federal and state funding has been paid to the student.
The act went through both chambers of the legislature under two identical bills, House Bill 14 and Senate Bill 323. Each bills were passed in both the House Education Committee and the Senate Education Committee.
Under House Bill 2, the General Appropriations Act of 2020, the Senate appropriated $17 million towards the scholarship act. In the end, however, neither bill made it to a floor vote or to the governor's desk.
Sponsor of SB 323 Sen. Bill O'Neill, D-Albuquerque, said that $17 million in funding towards the act is still exciting despite earlier proposals requesting more money.
"I am very excited that my legislative colleagues came together for a $17 million appropriation to implement the Opportunity Scholarship, plus an additional $10 million to go directly towards the Lottery Scholarship Fund. Governor Michelle Lujan Grisham was willing to compromise from her original proposal, and her leadership was key in this regard," O'Neill said.
O'Neill added that pinpointing the means of funding the scholarship program has been a concern.
"I always felt it was a matter of what kind of funding we could realistically afford, as even those who opposed the bill from the outset were fine with the concept, but had concerns about not repeating the mistakes of the past as well as making sure that this initiative was landed on realistic financial ground," O'Neill said.
Conversely, sponsor of HB 14 Rep. Tomás Salazar, D-Las Vegas, said that $35 million was the original amount proposed to fund the Opportunity Scholarship Act and that the legislature was unable to designate such funds.
"The figure that was arrived at was basically what the state of New Mexico could afford for this year was $17 million to basically stand off the Opportunity," Salazar said.
Being that the Second Session ended on Feb. 20, HB 14 and SB 323 cannot move forward and it is unknown what will happen to the Opportunity Scholarship Act even though funds have been appropriated for it.
Salazar said he suspects that "by virtue of being the Secretary of Higher Education," Kate O'Neill will likely take action as to what will happen with $17 million fund, as himself and Sen. O'Neill will no longer be sponsors of the scholarship act.
"My general take on it is that it [the act] probably will [resurface]. Again, I have not had anybody tell me 'Yeah, this is what it is.' I did have a conversation with Senator O'Neill and basically our conversation was one in which that we're no longer involved with moving our legislation forward," Salazar said. "How far Kate O'Neill is able to take this relative to the funding that she is working with, namely the $17 million, I really don't know but I'm sure that she will work hard to try and put something into place," Salazar said.
Essentially, the act was designed to make college free for New Mexico residents by the next academic year. The state of New York remains the only state in the country to provide free college to its residents.
Leave a Comment
About the Contributor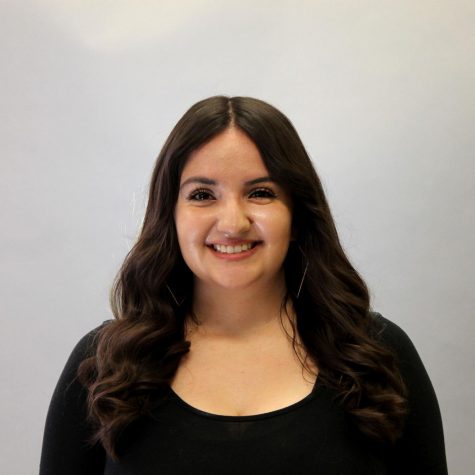 Aimee Ryan, Managing Editor
Aimee Ryan is a senior and Southern New Mexico native entering her fourth year at The Round Up and her first year as an editor. She worked as a staff writer...