ASNMSU presidential election campaigns set to begin March 30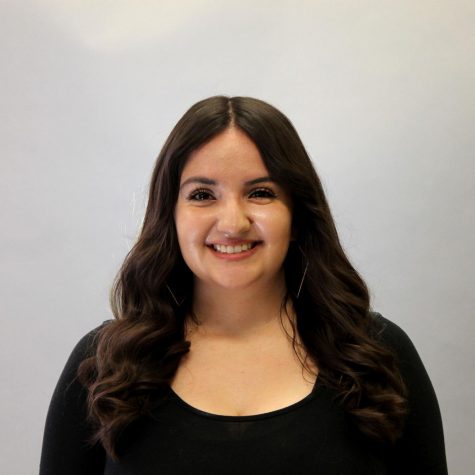 More stories from Aimee Ryan
The season for student government elections has officially begun this semester at New Mexico State University, as packets for the ASNMSU Spring 2020 Elections were released March 2.
Available positions include fifteen senate seats, vice president and president of ASNMSU and are elected to a one year term.
As for available senate seats, there are two for the College of Agriculture, Consumer & Environmental Sciences, four for the College of Arts & Sciences, two for the College of Business, one for the College of Education, two for the College of Engineering, three for the Graduate School and one for the College of Health and Social Services.
Those running for a senate seat are required to collect a minimum of 25 signatures from students in their respective colleges that have paid their ASNMSU fee, while students running for vice president or president must receive at least 100 valid signatures from students who have paid an ASNMSU fee.
NMSU students can learn more about candidate options through visiting the Voter's Guide section at asnmsu.nmsue.edu. The website is expected to be updated with Spring 2020 candidates at the end of next week, after candidates have submitted their election packets on March 16.
Once NMSU students return from spring break on March 30, election campaigning will begin at 8 am and names of official candidates will be posted on the door of the ASNMSU office by noon.
The following day, April 1, will include the ASNMSU Presidential and Vice Presidential debates which will take place in Domenici Hall, Rm. 109 while the time is yet to be determined. Candidates for both positions will have the chance to answer questions and inform NMSU students about their platforms.
Candidates will have one week to campaign before student body voting begins on April 6 at 8 am. All full-time NMSU students can visit polling-stations on campus or vote at any time throughout the week by visiting elections.nmsu.edu.
ASNMSU Chief Elections Officer Neal Bitsie said there will be incentives for NMSU students to get involved in student government elections.
"During elections week 550 [out of] 600 t-shirts will be passed out at the polling stations. 100 bucket hats and 100 visors will also be passed out for the Presidential/VP debate at the Presidential/VP inauguration," Bitsie said.
Voting shall conclude by Thursday, April 9 at 5 pm and the unofficial elections results will be posted on the glass windows next to the door of the ASNMSU office by 11 pm that same day. April 10, the following day, is designated as Spring Holiday at NMSU and no classes will be scheduled.
The 2020-2021 ASNMSU president-elect and vice president elect will attend a day-time inauguration on campus on April 23. The last ASNMSU Senate Meeting will also take place in the evening of that same day and will feature the swearing-in of the new 15 senators, president and vice president.
Leave a Comment
About the Writer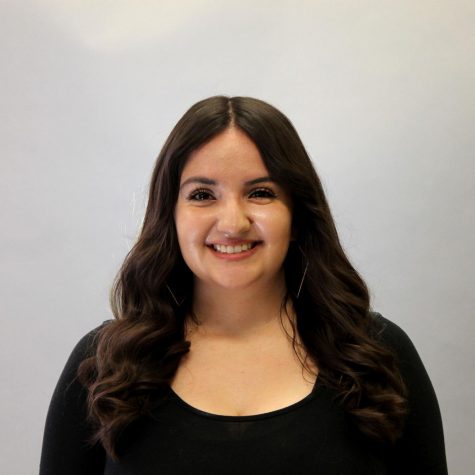 Aimee Ryan, Managing Editor
Aimee Ryan is a senior and Southern New Mexico native entering her fourth year at The Round Up and her first year as an editor. She worked as a staff writer...