NMSU to move to online classes after two-week spring break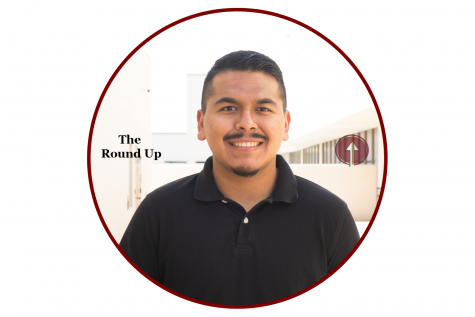 More stories from Luis Rios
New Mexico State University will move to a more focused online format on March 30 as a means to continue schoolwork through the COVID-19 Coronavirus outbreak.
In an email sent out March 16 by NMSU Provost Carol Parker, after spring break "faculty will move face-to-face classes to an online format for the remainder of the spring semester," Parker said.
NMSU Dean of Students Ann Goodman commented on the progress of the transition for faculty.
"It's a work in progress, a number of our classes already use some sort of online platform to deliver either information or in some cases they use to do actual teaching. For some of our faculty it's not going to be a problem, for some it will be a bit more of a challenge," Goodman said.
Goodman said that since there are members of the faculty that are more familiar with technology, the "tenured" members are helping the "senior" members of the faculty with programs such as Canvas and Zoom.
"Two weeks as you can imagine is a pretty short period of time to make that transition. I suspect there might be a few little bumps, but we're all in this together," Goodman said.
NMSU sophomore Santana Ochoa said that while he understands the transition is "probably the best choice," he is not confident in some professors to adjust to that format.
"I love my professors, but I am not a 100% confident in their ability to use the online format. Some of my professors have been very disorganized even before the whole pandemic and for them to move to online so quickly seems like a difficult task," Ochoa said.
NMSU sophomore Emily Radell described the entire situation as "surreal." But while she doesn't mind the transition, she's more concerned about her friends and their lab classes.
"I don't have any labs or hands on classes, but I'm worried about some of my friends who'll have to go through it. They don't know what'll happen or how assignments and grades will be adjusted," Radell said.
Labs and Career-Technical Courses will resume on Mar. 30, but Parker said that there will be "increased disinfection between classes and reduced section sizes to allow a distance of 6 feet between students." Parker also acknowledged that there will be classes where the online format is "not feasible."
"There are some classes that are not going to be able to be put into an online format. Those are going to be moved into a smaller face-to-face classes, most of those will be labs," Goodman said.
According to Parker, NMSU will remain open. Students who live in the dormitories are allowed to stay, dining halls are still open and services such as the Health Center will be available during 3the two-week spring break. The campus has offered an information line at (575) 646-7373 for any questions and an NMSU COVID-19 website for any updates involving NMSU during the outbreak.
When asked what she would tell a student that is adjusting to this situation, Goodman emphasized grace.
"I would tell people to try and give each other a little grace. This is an unusual and unprecedented kind of time for everybody. I would tell them to recognize we are not going to have the answers right away but to not stress because everybody's going to be trying to work together on this. It's really about trying to get to the finish line," Goodman said.
Leave a Comment
About the Writer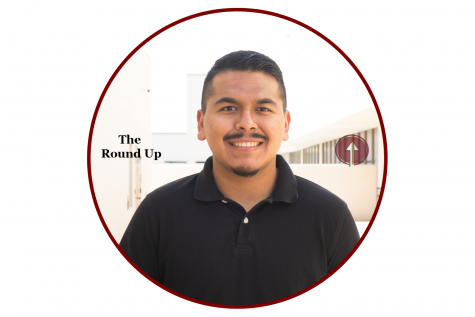 Luis Rios, Lifestyle Writer
Luis Rios is a senior entering his fourth year at The Round Up and his second year as Political Writer. As he works towards completing his major in Journalism...