Hands-on courses to change teaching methods in order to switch to online structure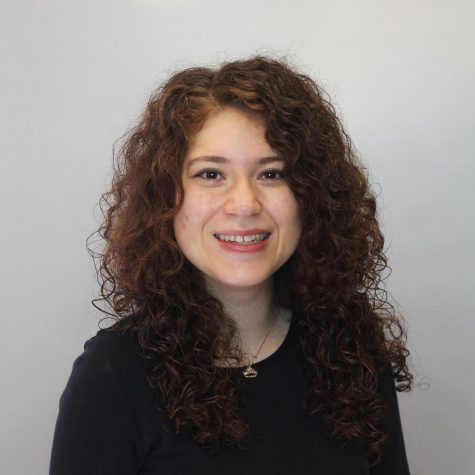 More stories from Lauren Roman
Due to concern over the recently announced pandemic of the novel coronavirus, New Mexico State University Provost Post Carol Parker announced the decision to move NMSU courses online after the two-week spring break. However, classes with a hands-on learning environment may find the transition difficult.
Phillip Post, Ph.D., department head of kinesiology and dance, commented on what future classes will look like for dance, physical education and kinesiology courses.
"As of now, the professors are preparing courses to move online. For some there will be more content delivery rather than activity itself," Post said.
For instance, according to Post, pre-existing videos of certain physical activities will be offered to students to follow through Zoom or other online platforms so they can practice at home.
"The instructors will teach students the rules and understanding of the activity online," Post said. "Meanwhile the weightlifting courses will provide students with videos that they can access at home. Rather than go to the gym, they will be able to perform the activities in their homes and stay healthy."
Professors will encourage physical interaction from the students' home, depending on whether the coursework is "feasible" and flexible enough for online transition, according to Post.
Dance classes will be held in the same regard through the online platform, Zoom.
"The professors will provide instruction by having their students log on to Zoom and from their homes the instructors will be going over steps and talking about the choreography," Post said. "It's not ideal, but it's the best we can do."
According to Post, the labs within the department will be closed to students and instead will be translated into an online format for students to take advantage of.
"One of our labs is an anatomy and physiology lab where students walk around a classroom filled with models of various parts of the body. They look at the eye, for instance, and observe everything that's related to those structures. Afterward they get tested on these later," Post said.
This process will be re-created online using a software that will allow the students to still observe the human anatomy and maintain the level of instruction they would have received by utilizing the lab's resources.
"We decided to move all that online. The 2-D software we will be using makes it less conducive for learning, but it will suffice in place of getting people together," Post said.
Julia Barello, Ph.D., department head of art, briefly commented on what she plans for art courses to look like after the break.
"We see this as particularly challenging, but we're concerned mostly about the faculty and students' safety. We've got great resources online," Barello said. "Though we went into this kicking and screaming, we realized there's some awesome research out there and are working to make those available to students."
During a townhall Zoom meeting yesterday, Provost Parker said each college is in the process of drafting plans for every course.
"These are lists of courses and the strategy that will be taken for each one. We're not ready to publish it yet — there's still some things that are being checked — but as soon as it's feasible each college will have a plan and that can then be shared," Parker said. "But the faculty are still at work coming up with the strategies and tactics for each section."
Courses will resume online beginning March 30, 2020.
About the Writer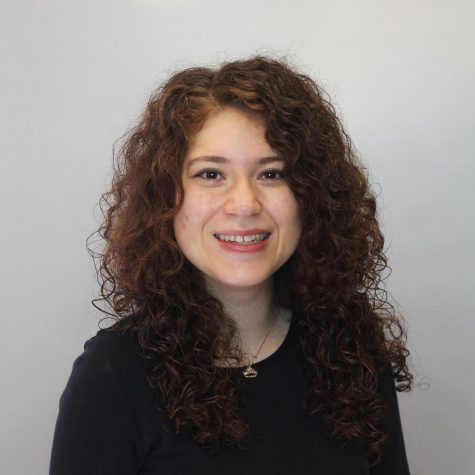 Lauren Roman, News Editor
Lauren Roman is a senior majoring in Animation/Visual Effects and minoring in Early Childhood Education. She has worked for the Round Up for three years...