NCAA to pursue eligibility extension for spring sport athletes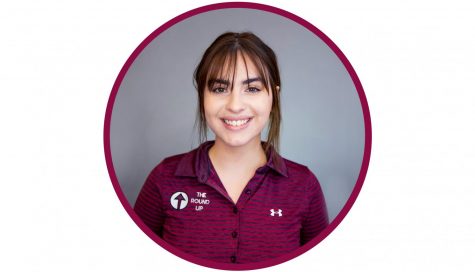 More stories from Mia Tontodonati
In the wake of the COVID-19 pandemic, the NCAA announced that it will pursue granting athletes in spring sports another year of eligibility after canceling all remaining winter and spring competition, giving athletes the opportunity to not miss out on their seasons because of something entirely out of their control.
This follows the unprecedented cancellation of all college sporting championships issued by NCAA President Mark Emmert last Thursday, setting the stage for .
New Mexico State Director of Athletics Mario Moccia said this occurred to ensure the events will not contribute to the spread of the virus.
"The NCAA, in consultation with medical experts such as the CDC as their own Chief Medical Officer, made the decision to cancel winter and spring championships for the health and safety of the student-athletes, coaches, administration, fans and the general population," Moccia said.
Shortly after this announcement, the NCAA revealed that it would allow spring athletes who will miss this season, specifically seniors, to return and compete to make up for their lost year. With the details of how it will work are still unknown, many questions have been sure to follow.
"Nothing at this point has been determined," Moccia said. "The discussion is will the NCAA grant current seniors an extra year of eligibility (almost like a do-over)," Moccia said. "There are several questions attached to this, such as how will it affect underclassmen? Do they all get a year back as well? If more men than women return and there is a Title IX imbalance what happens, Title IX is a federal law? Will NCAA mandated squad sizes be increased? If so, who pays that extra cost? And 1,000 other questions just like this."
As of right now, none of these questions have answers as the NCAA is still working on the specifics of the extension and how it will operate, including which sports it will cover, but it has been confirmed that athletes of winter sports will likely not get an eligibility extension, meaning effectively ending the careers of senior basketball players looking for one more shot at March Madness glory.
The NM State Athletic Department is following the NCAA's lead in ensuring the safety of its student athletes and athletic staff, cancelling or postponing all athletic activities for the time being..
"All team practices have been postponed, and the weight room is closed," Moccia said on how the athletes will be spending their time not competing. "The vast majority of our student-athletes are back home either domestically or internationally, and we are tracking when they left, where they went, and when they will be returning."
In-person recruiting has also been postponed until April 15 for the time being, with over-the-phone recruiting still allowed, but with everything is changing by the minute and a timetable to normalcy still unknown, that may change, along with anything else — likely for a longer sporting absence.
Leave a Comment
About the Contributor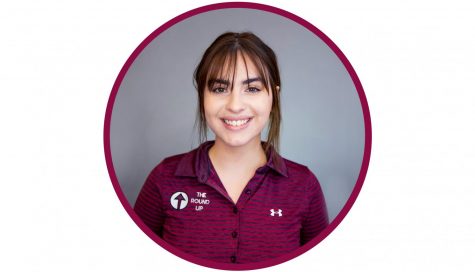 Mia Tontodonati, Sports Writer
Mia Tontodonati is in her freshman year and her first year at The Round Up. She attended Las Cruces High School and participated in Bulldawg Broadcast...