Lost season for NM State baseball was on its way to being special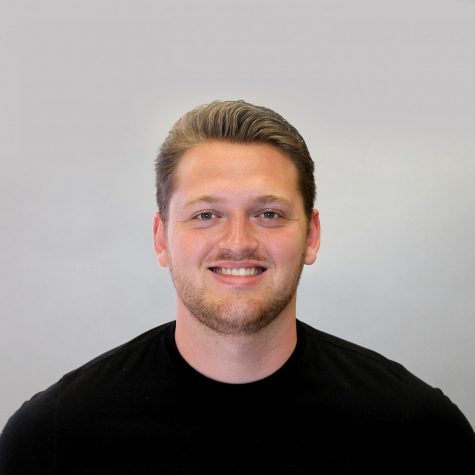 More stories from James Martin
With the sports world coming to a complete halt, there's not much more to do than reflect on what was lost, and what could have been; a prime example being the potentially historic 2020 New Mexico State baseball season.
It wasn't a month ago when the Aggies walked off the field for the last time following a 16-2 loss to No. 20 Texas A&M — a rare low for a team that was steam rolling to one of the best starts in program history, led by first-year star at the helm in Mike Kirby and a generational talent in the Nick Gonzales.
Kirby brought in a championship pedigree and helped the Aggies avoid any drop off following the departure of former head man Brian Green to Washington State after the 2019 season, leading the group to its best ever 13 game start (dropping just one game to in extra innings to a top-10 Arizona State side, with their other three losses coming to a Ranked Texas A&M). It's a shame the former Nebraska head-assistant didn't get a chance to get a whack at the WAC, where NM State was became a favorite to take home the conference title, but Kirby can look ahead to next year after laying one helluva foundation in year no. 1.
That may be without the best player in the history of the program, though.
Gonzales finished the shortened season with a nation-leading 35 RBIs and 12 home runs in just 16 games, putting him on pace to break the NCAA Division-I record of 48 home runs given a full campaign, while adding a top-20, .448 batting average. The junior infielder was only building his stock this year, projecting to be a top-five pick in this year's MLB draft before swinging a bat in 2020, so while the All-American has plenty left in the tank, its unlikely he'll be returning for his senior season with the big leagues calling.
The Aggies are far from a one man show, with three other players averaging better than .400 from the plate and the likes of Zerek Saenz, Kevin Jiminez, Noah Haupt and Zach Smits all registering more than 16 hits of their own. On the other side, starters Chris Jefferson and Chance Hroch headlined NM State's deep pitching staff, where five heavy-rotation players allowed batting average below .250.
The eligibility extension will allow for seniors like Jefferson, Hroch and Tristan Peterson amongst others the ability to come back and have a true final season if they so choose. NM State may very well run it all back with a majority of the roster next year, but it just felt like something was special about this group, right now.
Who knows how good NM State was going to be as the season progressed? With Kirby, an all-timer like Gonzales and the perfect supporting cast of gamers, my money is on pretty damn good. Unfortunately, we'll never get to see it materialize… Oh, what could have been?
Leave a Comment
About the Contributor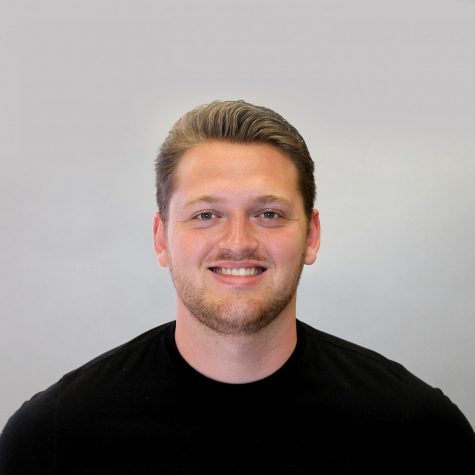 James Martin, Sports Editor
A Las Cruces native, James Martin enters his fourth year at The Round Up and second as Sports editor. The senior loves Minecraft and good vibes and is...