NCAA grants eligibility extension to spring athletes, 39 NM State seniors affected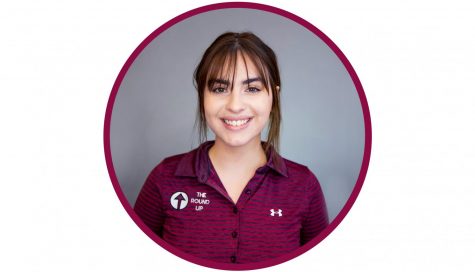 More stories from Mia Tontodonati
Last week the NCAA Division I Council officially made the decision to extend eligibility for spring sport athletes as a result of COVID-19 bringing an early end to the athletic year.
This excludes winter sport athletes despite many not being able to finish their season, but will allow all spring sport athletes, including baseball, softball, women's track and field, and men and women's tennis, to have another year to compete after having their seasons shortened.
NM State currently has 39 seniors who have been affected and will be possibly returning. New Mexico State Director of Athletics Mario Moccia says these athletes are working closely with their coaches to decide whether they will be taken advantage of the extra year or not.
"There were 39 total seniors on the affected teams' rosters," Moccia said. "I am not sure at the moment I write this how many were walk-ons, but my staff do. The coaches are currently talking with their athletes and trying to ascertain how many will return and how many will not."
The cancellation of spring sports has affected many of NM State's top athletes, including women's golfer Dominique Galloway, who has placed second in two tournaments this year, men's tennis player Nicolas Buitrago who is 7-4 on the season, and a pair of reigning All-WAC First team superstars from the diamond in Nick Gonzales (baseball) and Nikki Butler (softball).
The NCAA announced they will allow schools to keep the same amount of scholarships they had before instead of lowering it because of the returning seniors. The Council also decided to allow schools to use the NCAA's Student Assistance Fund to pay for scholarships for their athletes.
"The seniors that return will be exempt from that number. We can offer the returning seniors the same amount of aid or less than they were receiving," Moccia said when asked about how the extension will affect scholarships and financial aid. "If we were to offer more, then it would cut into the original maximum amount. This will obviously cost us money how much we are still trying to pinpoint that."
As of right now, it is still uncertain which athletes will return and how teams will handle the extra year, but Moccia said the athletes are working on school for now and making decisions as they come.
"Currently all student-athletes like all students are taking the second semester and will take summer courses online," Moccia said. "As of now, it is too early to speculate about fall sports, but it is everyone's hope that they will be allowed to continue."
Leave a Comment
About the Writer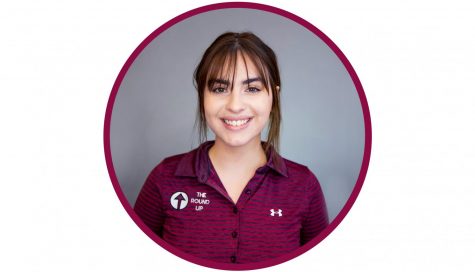 Mia Tontodonati, Sports Writer
Mia Tontodonati is in her freshman year and her first year at The Round Up. She attended Las Cruces High School and participated in Bulldawg Broadcast...