NMSU Employees granted two types of leave under Families First Coronavirus Response Act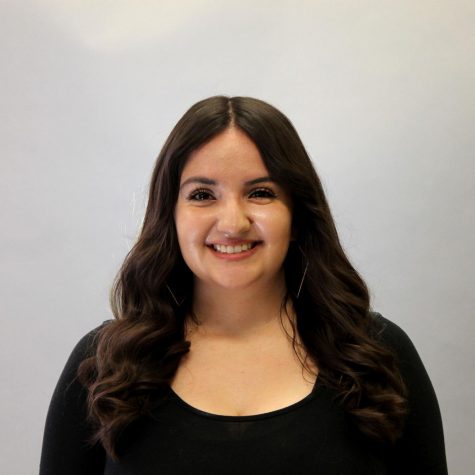 More stories from Aimee Ryan
The Families First Coronavirus Response Act (FFCRA) is an act of the 116th United States Congress that provides funding across the nation to respond to economic impacts related to the Coronavirus Disease 2019 (COVID-19) pandemic.
New Mexico State University employees have been granted two types of leave under the FFCRA which include Emergency Paid Sick Leave (EPSL) and Emergency Paid Family and Medical Leave (EFMLA). Both leaves were granted on April 1 2020 and will end on December 31 2020.
So far, nine NMSU employees have applied for the either Emergency Paid Sick Leave, Emergency Paid Family and Medical Leave or a combination of both according to NMSU Human Resources Services. On April 10, that figure stood at five NMSU employees.
NMSU employees were notified of their rights under the FFCRA via email on April 2. FFCRA information is also available on a webpage run by Benefit Services, a division of NMSU Human Resource Services. In addition, HRS hosted FFCRA information sessions on April 3 and 6 via Zoom.
An employee may be eligible for both types of leave for a total of twelve weeks of paid leave if required conditions are met. HRS Assistant Vice President Gena Jones said that employees should expect between one to two business days for FFCRA applications to be approved.
On April 6, NMSU President John Floros stated that a female NMSU employee in her 50s was hospitalized and in stable condition after testing positive for COVID-19. This employee had been working from home since March 18, when NMSU began implementing telework procedures, Floros said.
In virtual town hall hosted by the president on April 9, Floros said that even if the university becomes aware of more employees that testing positive for the coronavirus, shared details about each case must be limited to protect privacy and that NMSU will notify possible contacts to the positive case.
"Even when we do know, we can only share a few things about that individual and that case. So if we are informed, we will let the university community know and we will take all the steps necessary to notify people that have come in contact," Floros said.
Under the Emergency Paid Sick Leave, full-time employees can receive up to 80 hours, or two weeks, of their regular rate of pay and part-time employees can receive their average rate of pay in a two-week period should they be unable to work, including to telework, due to COVID-19 related causes.
The following circumstances deem an employee unable to work under EPSL:
The employee is subject to a federal, state, or local quarantine or isolation order related to COVID-19;

The employee has been advised by a health care provider to self-quarantine because of COVID-19;

The employee is experiencing symptoms of COVID-19 and is seeking a medical diagnosis;

The employee is caring for an individual subject (or advised) to quarantine or isolation;

The employee is caring for a son or daughter whose school or place of care is closed, or childcare provider is unavailable, due to COVID-19 precautions; or

The employee is experiencing substantially similar conditions as specified by the Secretary of Health and Human Services, in consultation with the Secretaries of Labor and Treasury.
Under the Emergency Paid Family and Medical Leave, employees are entitled up to 12 weeks of leave where the first ten days are unpaid and the remaining ten weeks are paid when being unable to work to care for a child under 18.
An NMSU employee must have been on payroll for at 30 days regardless of being full-time or part-time to be eligible for EFMLA.
NMSU employees in need of either or both benefits under FFCRA should notify their supervisor as soon as possible and submit proper application forms and documentation to HRS as soon as practicable.
Those who have questions on the how the FFCRA pertains to NMSU employees should contact [email protected]
Leave a Comment
About the Writer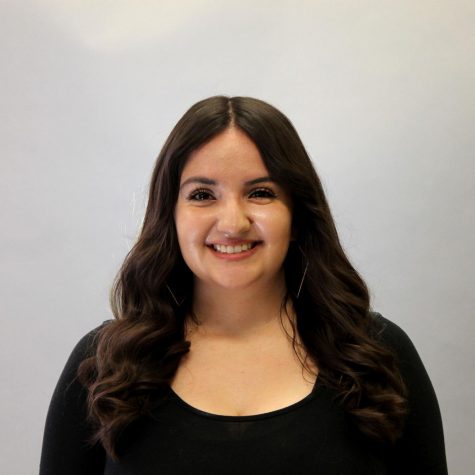 Aimee Ryan, Managing Editor
Aimee Ryan is a senior and Southern New Mexico native entering her fourth year at The Round Up and her first year as an editor. She worked as a staff writer...