NMSU to provide students with credit back for housing, meal plans, parking permits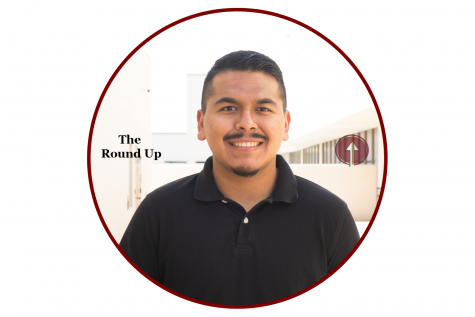 More stories from Luis Rios
New Mexico State University housing and dining have announced that students are to receive credit back for their housing, meal plans and parking permits.
In an email sent out to NMSU resident's on April 16, a flowchart was provided to determine eligibility for housing credit adjustments.
At a virtual town hall meeting on April 9, Andrew Burke, senior vice president for Administration and Finance at NMSU, said credit adjustments for NMSU student's accounts will be provided if they are confirmed to be "no longer staying in residence halls."
Interim Executive Director of Housing and Residential Life Ophelia Watkins explained in an email that credit adjustments will assist a student's account in lowering the balance owed to NMSU or will be refunded.
"If a student has a current balance on their student account that is less than the adjustment, a refund will be sent to the student," Watkins said.
According to the chart, residents who left campus for the extended spring break and checked out of the residence hall after March 30 will receive a prorated credit adjustment for Spring 2020 housing charges.
"An application is not needed for students to receive the housing, dining or parking credit adjustments. Those will be calculated based on the information provided in the communication that was provided," Watkins explained.
The eligibility flowchart also shows that there will be students who "will receive 39 percent credit adjustment to Spring 2020 housing charges."
"The 39% is based on the percentage of the semester (in housing) remaining from the end of spring break March 30, 2020 through official housing close on May 16, 2020," Watkins said.
According to Watkins, the 39% criteria is eligible to students who left campus housing for the extended spring break and did not return.
The email also explained that "students no longer in campus housing with meal plans will receive a credit adjustment to their student account for unused Taos swipes and unused Aggie Dining Dollars."
Watkins explained how those swipes can be calculated.
"Aggie Choice 230 at a cost of $1,940 per semester provides 230 Taos swipes and $325 Aggie Dining Dollars. The credit adjustments are based on how many of the Taos swipes and how much of the Aggie Dining Dollars balance in that plan have been used," Watkins said.
The email said as well that "students who purchased a parking permit will receive a $35 credit adjustment to their parking account."
Watkins said that the credit will be applied first to any "outstanding unpaid parking citations." Any remaining credit will be applied to the permit cost for the fall semester. Students not returning in the fall can request a refund.
"I'm glad to know I'm actually going to receive something. They kept us in the dark for a while before even saying anything. As for getting my guaranteed credit, I'm not exactly sure," Emily Radell, NMSU sophomore, said.
According to the email, housing and dining credit adjustments are expected to be applied to student accounts before April 30.
Leave a Comment
About the Writer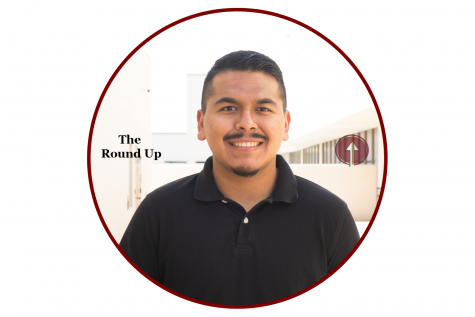 Luis Rios, Lifestyle Writer
Luis Rios is a senior entering his fourth year at The Round Up and his second year as Political Writer. As he works towards completing his major in Journalism...