NMSU student arrested for suspected break-in and vandalization of Aggie Express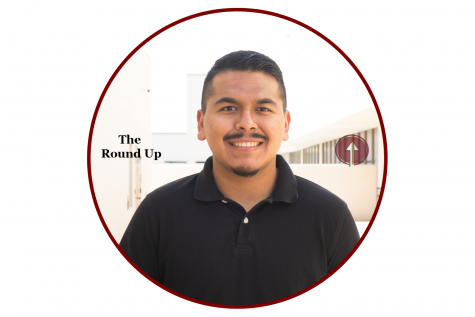 More stories from Luis Rios
The New Mexico State University Police Department arrested an NMSU student for allegedly breaking-in and vandalizing the Aggie Express building on April 4.
Sergeant John Lovelace said NMSU PD arrived at the building after they got a call for a burglary in progress. He confirmed that the suspect was an NMSU student.
"Our officers arrived on scene and encountered the male subject inside the building," Lovelace said.
Though he could not specify who exactly person was, he said the student was booked for one count of criminal damage to property over $1,000 and one count of possession of marijuana.
"He had less than one ounce of marijuana. The damages in the building include several windows and doors were broken out. I believe some of the doors to the washing machines were broken," Lovelace said.
When asked about why the student entered and vandalized the Aggie Express building. He said when the student was brought in the "interview room," he exercised his fifth amendment rights.
According to Lovelace, it is unknown what will happen to the student in terms of being a student at the campus.
"I have no idea if he'll be expelled. That's going to be up to whatever the NMSU Discipline Board decides on," Lovelace said.
According Lieutenant Richard Meguin said NMSU PD has seen an increase in property crimes over the past weeks.
"We have been trying to detour that with higher visibility patrols and basically contacting people that are on campus to just make sure that they are members of staff or students," Meguin said.
Meguin stated that some of damages include thefts from buildings and vehicles that spanned over the few weeks. He explained that what police officers are doing out in the field is no different to how they would work before, the difference is that there isn't as much "student traffic."
"We don't have many attending right now on campus. But we do make contact with people that are on the interior portion of the campus which is only reserved for staff and current students," Meguin said.
When asked about the importance of working in law enforcement during these, Meguin said that it's a duty as an "essential personnel."
"We need to be out there to respond to calls for service. Obviously, we need to continue practicing social distancing and encourage other people to do the same as well. But I think it's very important that we're out there and we're visible," Meguin said.
Leave a Comment
About the Contributors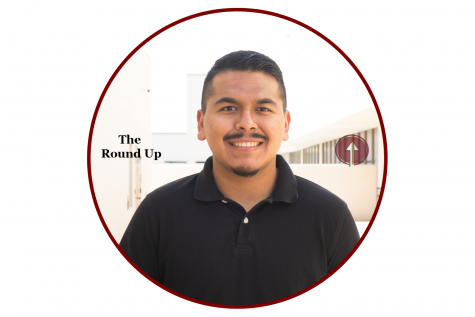 Luis Rios, Lifestyle Writer
Luis Rios is a senior entering his fourth year at The Round Up and his second year as Political Writer. As he works towards completing his major in Journalism...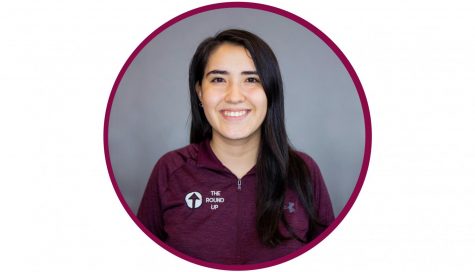 Stefanie Gutierrez, Multimedia Specialist
Stefanie Gutierrez is in her first year of studying at New Mexico State University and working with The Round Up. As a Las Cruces High School student,...