NMSU's return to campus plan and what students need to know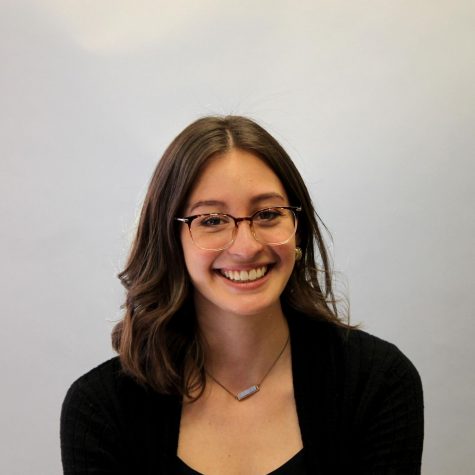 More stories from Alanna Herrera
New Mexico State University unveiled a detailed return-to-campus plan Wednesday for the fall semester.
The plan, prepared by NMSU's COVID-19 Rapid Response Team, is deemed as a "living document," meaning it could be subject to changes as per the US Centers for Disease Control and Prevention and state guidance. Still, the academic calendar remains unchanged.
Divided into nine sections, the plan outlines guidelines and procedures from basics, "What everyone should know," to "reporting COVID-19 at NMSU."
Since the coronavirus is transmitted by person-to-person contact, the university urges students and staff to wear a mask on campus, maintain a 6-feet distance from others, and avoid physical contact and personal face touching.
According to the plan, employees and students will be offered a training via canvas for students and training central for employees. Campus staffing will be lowered between 25-50% of normal capacity.
What students need to know — from move-in to class structure
First year students will move-in by appointment from Aug. 14-16 and upperclassmen will be permitted to move in from Aug. 16-18. Students will be allowed two helpers during the scheduled move in time.
NMSU said the first-year residency requirement is still in place, though students can opt-out specifically for COVID-19.
Students who live on campus (except those who live in family housing) will not be allowed to have day or overnight visitors and are strongly discouraged from leaving the university, even for Thanksgiving holiday. Students should expect that some common spaces, study areas or game rooms may not be available.
If needed, isolation housing and meal delivery options are available.
As for on-campus dining, the risks of COVID-19 transmission will be mitigated with the help of technology. Mobile app ordering, robotic meal delivery, acrylic barriers for tables, elimination of buffet and self-serve options and touch-less cashiering are a few of the changes students can expect for the upcoming semester.
Class structure and different forms of instruction will also be in place.
Students can expect four format options for class delivery. 100% online and self-paced, called online asynchronous; 100% "online synchronous" with specified online meeting times for lectures; "Flex"- where students can choose face-to-face instruction, which will be limited and may include alternating attendance, or remote video instruction; A "hybrid model," where there is a mix between face-to-face and online learning may also be offered.
Classes that were originally developed for online delivery will still include the per-credit fee. If a class was modified for online delivery, no fee will be added, the university said.
Seating will allow for social distancing and entrances and exits will be limited. There are currently 122 classrooms that have been reconfigured and modified, the plan reads.
For students in clinicals and similar programs, each situation is unique and precautions will vary, the plan reads.
Clubs, fraternities, sororities and other activities are still permitted to meet in-person so long as social distancing and precautions are taken. Study abroad and student exchanges are not available until further notice.
To read the full report, click here.
Leave a Comment
About the Writer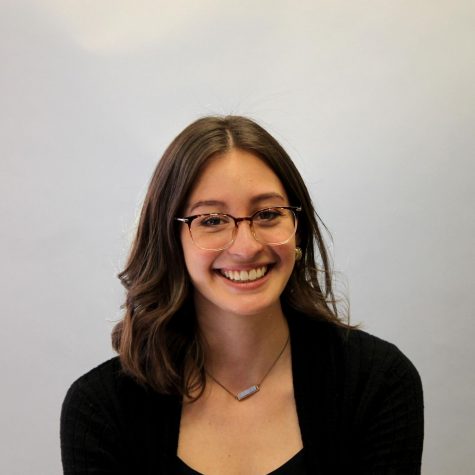 Alanna Herrera, Editor in Chief
Alanna Herrera is entering her fourth year at The Round Up, taking on her second year as Editor-in-Chief. She is a senior with a passion for storytelling...