Governor Michelle Lujan Grisham seeks new regent applications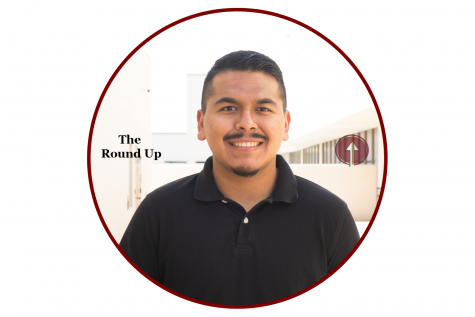 More stories from Luis Rios
Governor Michelle Lujan Grisham is opening applications for New Mexico State University's Board of Regents as some regent terms are set to end this year.
"The governor is seeking New Mexicans who are contributing members of the community, have ties to the institution in some capacity, and are passionate about the mission of higher education," Press Secretary for the Office of the Governor Nora Meyers Sackett said.
"Applicants will be evaluated by a committee before making recommendations to the governor for her appointment."
According to the Office of the Governor Michelle Lujan Grisham website, "the Governor's office is soliciting applicants for the Board of Regents positions."
Along with NMSU, the governor is also soliciting applications for Eastern New Mexico University, New Mexico Highlands, New Mexico School for the Blind and Visually Impaired, New Mexico Military Institute, Northern New Mexico College, University of New Mexico and Western New Mexico University.
Applicants for the regent positions must be registered voters in New Mexico. They are asked to submit a letter of interest, letters of recommendation and a resume to Director of Boards and Commissions Melissa Salazar. The deadline for submitting applications is 5 p.m. on Sept. 9.
NMSU BOR Vice Chair Ammu Devasthali said applications are opening to fill positions for regents Debra Hicks, Arsenio Romero and Student Regent Luke Sanchez. All three are having their respective terms ending on Dec. 31 of this year. From her experience, she explained the interview process for the position with a committee chaired by 12 individuals. She said one of the former members was former NMSU Chancellor Gary Carruthers.
"Once our application is reviewed by the governor's staff at the governor's office recommendations but then sent to the committee to call for interview. Then we go to Santa Fe for the interviews. We through a very rigorous vetting process and we get asked about our background and basically what we thought we could bring to the table as a regent," Devasthali said.
Devasthali added she hopes the new regents can represent the diversity of skills the current regent members have right now.
"One regent is from the agricultural sector, one from the engineering sectors, we have the student regent from science, we have me from the arts and we have regent Romero from education," Devasthali said.
Regent Hicks described her experience as part of the NMSU BOR as gratifying and stressing.
"It's truly been rewarding, and it's truly been a most difficult challenge," Hicks said.
Hicks said applicants should expect to be somewhat responsible for the "control and management of the university." She said candidates are chosen based on personal experience and how they can use their knowledge to better NMSU.
"There's a reason that a person gets put into the position as serving as regent. The tools that individual brings to the table, their background, their experience and their knowledge is going to be key to how they respond to different initiatives and constraints that come to the Board of Regents," Hicks said.
Leave a Comment
About the Writer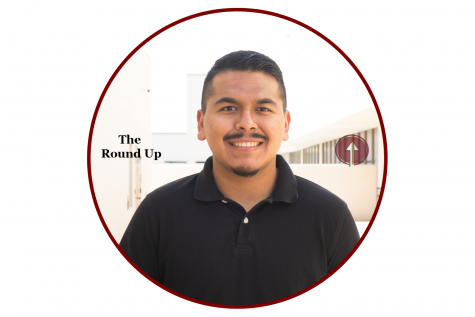 Luis Rios, Lifestyle Writer
Luis Rios is a senior entering his fourth year at The Round Up and his second year as Political Writer. As he works towards completing his major in Journalism...