Moccia, Aggies continue to adjust to COVID-influenced scheduling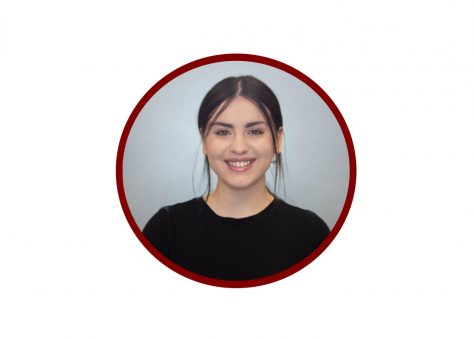 More stories from Mia Tontodonati
While there is still a tremendous amount of uncertainty with the ongoing pandemic and many questions still needing answers, New Mexico State and its athletic department are working out multiple scenarios as to what the remainder of the year will look like for NM State athletics.
After the painful decision back in August to postpone all fall sports, NM State is now preparing to attempt to resume athletics in the spring. This involves examining what is best for the program, such as how many games they should play and when.
As the pandemic continues, there is no knowing how New Mexico State sports will look tomorrow or even next month, so prior to making any big decisions, Mario Moccia, NM State Director of Athletics, says the school is waiting for the NCAA to establish some guidelines and dates.
"After this is set, we will discuss with teams to set a schedule," Moccia said of what is to come for football. "We will also consider FCS opponents. Remember, all football student-athletes will retain their eligibility no matter how many games we play in the spring. However, we are also taking into consideration playing football in August/Sept of 2021, so we don't want to overload the spring schedule with games."
The Aggie football team practiced twice this semester in their fall camp before a player test positive, causing them to hit the football practices' pause button. Now the team is allowed 12 hours per week, five of those allotted for on-field instruction. While NMSU conducts routine testing of all athletes, this could still factor in whether or not NMSU will compete in the spring.
As for the fall sports who are hoping to play in the spring, they are also on stand by until the NCAA announces whether they will be sponsoring NCAA championships in the spring, determining NM State's schedules.
"If they do, we will play as full of a schedule as possible. If the NCAA says, "we aren't going to have a championship this year," we could always play some non-conference games as well as a WAC schedule and tournament," Moccia said. "The NCAA also has to decide if they can have an indoor and outdoor season while having a cross country championship. I am hearing the NCAA might pick two of the three to have a championship and not all three, but that is one more thing we are waiting to hear the news on."
As of right now, the Division I cross country championship that was set to take place in Stillwater, Oklahoma, announced it is postponed to spring 2021 along with many other sports. This happened when the Division I Board of Directors published on Aug. 21 that they are working on scaled back fall championships in the spring but only if they can be conducted safely and following federal, state, and local guidelines.
The CDC does have instructions covering how to be safe during COVID-19, one of those stating that events held indoors where there is less ventilation can be risky and aid in spreading the virus. This could potentially factor into the NCAA's decision on whether or not to conduct indoor competitions.
As of right now, very few things are concrete, but one thing that stands is NM State is scheduled to host the WAC Tournament in Las Cruces this year.
About the Writer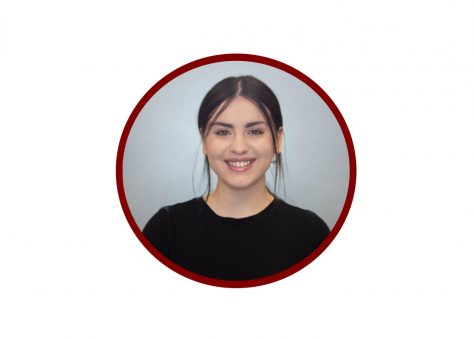 Mia Tontodonati, Sports Writer
Mia Tontodonati is a Las Cruces native entering her second year at The Round Up and New Mexico State University. The Las Cruces High graduate is currently...