NCAA chooses Nov. 25 as new college basketball start date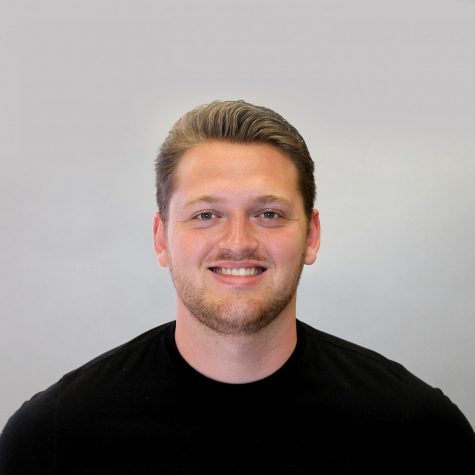 More stories from James Martin
The NCAA Division I Council has set Nov. 25 as the official start date for the 2020-2021 college basketball season after a vote on Wednesday evening.
Despite many fall sports postponing competition in its entirety until the spring semester, the NCAA elected to push the men's and women's college basketball start date back just two weeks from its original Nov. 10 start date, citing the conclusion or complete move to online instruction and testing for the fall semester for students at over three-quarters of Division I schools.
With a less crowded campus, the student athletes will theoretically be able to compete in a safer environment amid the COVID-19 fallout, but there has been next to nothing of an established plan reported on behalf of the NCAA as to what measures are going to be taken.
No exhibition games or closed scrimmages will be allowed prior to the Nov. 25 start date, but programs may begin holding full preseason practices Oct. 14, having 42 days to conduct a maximum of 30 practices prior to season's tip.
A transition period has also been added to ease the student athletes back into competitive shape, with teams being allotted 12 hours a week to conduct strength and conditioning activities, skill instruction — which is limited to eight hours a week — and team meetings leading up to the start of the season until Oct. 13.
Teams will not be able to schedule more than 27 games, with men's programs being allowed 24 games with the option to participate in a multi-team event that consists of up to three games, 25 games with the option to participate in a multi-team event that consists of up to two games and a straight-25 for teams not participating in multi-team events. Similar rules apply to women's programs, who have the option to schedule 23 games with a potential four-game multi-team event, or another straight-25 games.
Teams must play at least 13 games and are strongly advised to schedule at least four non-conference games to meet the eligibility requirements for the NCAA Tournament, which is still set to begin in March of 2021, but like everything else in the plan, is subject to change as the public health landscape continues to.
No team has ironed out a schedule, with yesterday's announcement being the first official declaration that the 2020-2021 basketball season would be a go, but New Mexico State traditionally plays a 14-game WAC schedule, allowing for upwards of 10 or 11 standalone non-conference matchups.
With the Aggies proximity to out-of-conference foes and ever-strengthening reputation as one of the top mid-major schools in the nation, scheduling at least four non-conference games should not be a challenge, keeping NM State's potential streak of consecutive NCAA Tournament appearances alive.
While there is very much still unknown, one thing that is official is that basketball, as of right now, will be back, and soon.
Leave a Comment
About the Writer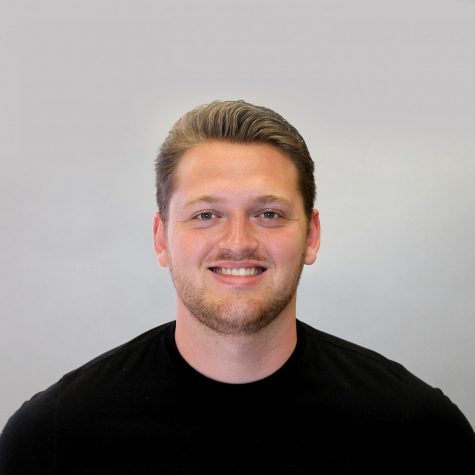 James Martin, Sports Editor
A Las Cruces native, James Martin enters his fourth year at The Round Up and second as Sports editor. The senior loves Minecraft and good vibes and is...