Regents award posthumous degree to Jed Hendee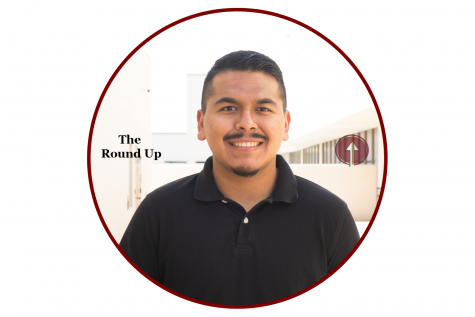 More stories from Luis Rios
The New Mexico State University Board of Regents has approved awarding the Posthumous Honorary Doctoral Degree to Jed Hendee on Sept. 18.
Hendee, 49, was a student of the NMSU Educational Leadership Administration. He passed away May 2020.
According to a statement written on May 19 by Azadeh Osanloo, a professor for ELA, Jed, 49, was on the verge of completing his research and dissertation. He completed his coursework and passed his comprehensive exam. However, Hendee was diagnosed with glioblastoma multiforme, an aggressive type of brain cancer.
"Due to the impact of the brain cancer, he was never able to complete the last part of his studies – the final two chapters of his dissertation study," Osanloo said.
Hendee served as principal of Las Cruces High School and Zia Middle School in Las Cruces, as well as Gallup Middle School in northern New Mexico. NMSU Provost Carol Parker, who presented the degree recommendation to the board, stated this degree would fulfill Hendee's dream.
"It is a measure of the true impact he had on the community of his students," Parker said.
NMSU Interim Dean of Education, Henrietta Pichon, said Hendee was an exceptional mentor and role model not just to students, but administrators as well.
"He was highly visible, anytime you walk through Las Cruces High School you could find him in the hallways. He was an effective listener, a problem solver and an empowering person," Pichon said.
NMSU Regent, Arsenio Romero, stated he was honored for the opportunity to be involved in the process to give Hendee this degree, due to how important he was in his life.
"A great leader and a great educator, I would just like to tell how much of a great of a friend he was, a great husband and a great father," Romero said.
Romero recounted the times when other people told him how Hendee influenced their lives.
"He is always the first person to welcome you into the room, welcome you into the conversation. He's always the first person to make you smile. He made me a better principal and he still influences me to make me a better leader within the state as superintendent," Romero stated.
Osanloo claimed the faculty of ELA "unanimously" supported the idea of honoring Hendee this award.
"This honorary degree in educational leadership and administration would peacefully and thoughtfully close the loop on the legacy of an outstanding leader who made a difference in our community," Osanloo said.
In the end of his statement, Romero thanked Hendee.
"Thank you, Jed, for all that you've done. Your impact is going to influence this community for years and decades to come," Romero said.
Leave a Comment
About the Writer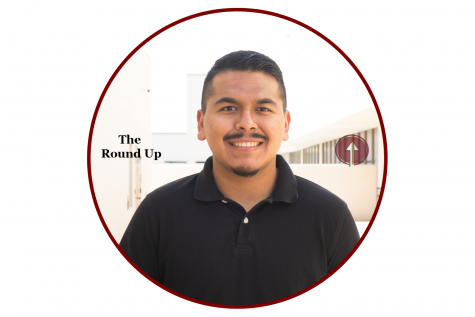 Luis Rios, Lifestyle Writer
Luis Rios is a senior entering his fourth year at The Round Up and his second year as Political Writer. As he works towards completing his major in Journalism...