NMSU announces classes will move fully online Nov. 30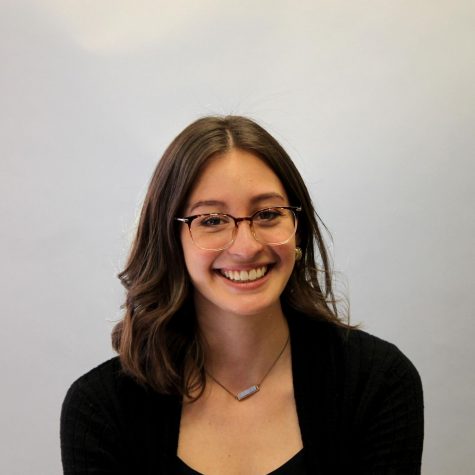 More stories from Alanna Herrera
New Mexico State University announced face-to-face and hybrid style class structures will move fully online come Nov. 30, and the Fall 2020 commencement will be celebrated virtually.
President John Floros released a statement detailing the information early Wednesday morning and noted within the email sent to NMSU campus students and employees that the majority of students and staff preferred a virtual class delivery format.
"Earlier this month, we surveyed our students, faculty, and staff regarding whether to switch completely to a 100 percent online course delivery following the Thanksgiving Break. We received more than 6,600 responses," Floros said. "Overall, more than 70 percent of faculty and staff who responded preferred 100 percent online course delivery. Student responses were about 60 percent in favor of this same model."
The release said comments left on the survey raised concerns regarding travel and celebrations.
"This decision means that if students go home to see their loved ones for Thanksgiving, they will not have to return to campus for the remainder of the fall semester," Floros said. University services, including housing and dining, will remain open according to the statement.
Floros emphasized that, as it stands, the university will return to the face-to-face and hybrid class models come spring semester.
Northern neighbors such as the University of New Mexico announced a similar academic calendar over the summer. According to their academic calendar, UNM will hold "remote instruction weeks" from Nov. 30 through Dec. 12.
Currently in Dona Ana county, individuals aged 20-29 lead the number of COVID-19 cases at 776 according to the New Mexico Department of Health COVID-19 data dashboard. As reported by the NMSU Ready COVID-19 dashboard, NMSU main campus has 15 current active student cases, 86 reported cases since March, and six residential students currently in isolation.
On Sept. 24, NMSU Chief COVID-19 Officer Ruth Johnson reported that one student and one faculty member in the Music Department tested positive for COVID-19. Since, music instruction has moved to an online delivery model, until further notice, impacted students, faculty and staff were tested on Sept. 25 and the music building was disinfected according to a release on Sept. 24.
Leave a Comment
About the Writer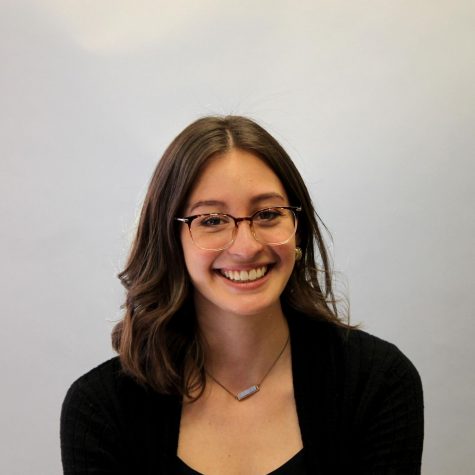 Alanna Herrera, Editor in Chief
Alanna Herrera is entering her fourth year at The Round Up, taking on her second year as Editor-in-Chief. She is a senior with a passion for storytelling...