COVID surge pushes high school sports back to spring semester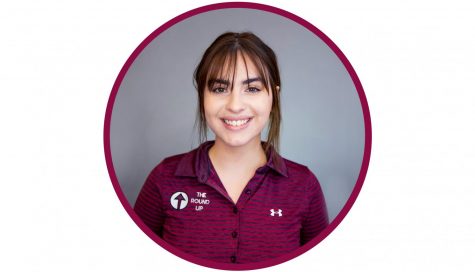 More stories from Mia Tontodonati
Governor Michelle Lujan Grisham announced her decision on Oct. 8 to not permit youth sports to compete this fall.
"I am very sorry for that disappointment, but I do want to take us back to, to protect the spread of COVID-19," Gov. Lujan Grisham said of her decision.
This occurred just weeks after the governor gave the go-ahead to allow practices following guidelines such as practicing in pods while wearing masks with limited equipment use and no scrimmaging. The NMAA was prepared to begin competition on Oct. 10 but announced on Twitter, "interscholastic athletics could not take place due to COVID related health concerns."
"Due to current public health orders, the NMAA has informed its member schools that all competitions scheduled for Saturday, October 10th, have been canceled. The NMAA is awaiting approval from the governor's office before decisions regarding next week's events will be made," they announced on their Twitter.
This came in contrast with the state's initial plan to push forward with college athletics while taking some precautions, but with the mounting cases posing new obstacles, including the varying limitations of practices and the cancelling of the UNM football team's season opener against Colorado State this weekend, it appears that sports at nearly all levels in New Mexico have an uphill climb before resuming normal activities.
As of Oct. 18, New Mexico has had 448 new cases of COVID-19, upping the total up to 36,788 with five new deaths. Here in Dona Ana County, 68 new cases brought the total up to 4,663. Bernalillo County currently has the most cases, with 151 new cases and 8,943 in total.
After Gov. Lujan Grisham put a halt to high school sports, many have become upset with the announcement and have taken to the streets to protest. All across New Mexico, including here in Las Cruces, high school athletes, parents, and even coaches have put together organized protests asking the state to "let them play." It doesn't look as though that will happen as the governor says New Mexico is heading backward when it comes to COVID-19 cases.
"We are trending in the wrong direction. Alarm bells should be ringing in the ears of every New Mexican," Gov. Lujan Grisham said.
The governor also published a statement following some of the demonstrations.
The state of New Mexico recognizes the importance of youth activities and how meaningful sports and after-school programs are for students and student-athletes statewide. The pandemic, and the state's worsening health conditions, unfortunately, preclude a lot of what we all want to do right now.
While competition in high school sports will not proceed, many schools are still practicing following the guidelines that the governor had previously set. There are also other sports high school students can participate in virtually, including Esports.
Leave a Comment
About the Contributor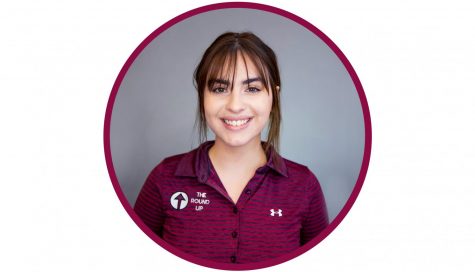 Mia Tontodonati, Sports Writer
Mia Tontodonati is in her freshman year and her first year at The Round Up. She attended Las Cruces High School and participated in Bulldawg Broadcast...