ASNMSU passes bill for "Engage" to replace Presence platform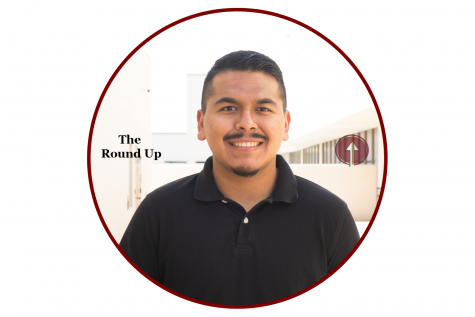 More stories from Luis Rios
The Associated Students of New Mexico State University's approval of Bill 17 means a new student events platform will replace the NMSU Presence website.
"Presence is a platform that we use to manage student organizations. It involves event activity review forums for student organizations and departments and Engage is going to replace that," Director of Student Involvement and Leadership Programs Sarah Edwards said.
The bill reached a do pass on Nov. 5. It states $8000 will be taken from the ASNMSU Surplus Account for the Engage student involvement system.
ASNMSU Arts and Sciences Senator David De La Cruz authored the bill. He said he wrote the bill because of conversations he had with Dean of Students Ann Goodman and ASNMSU Fiscal Advisor Debbie Peel.
"I looked at the money we have with the pros and cons of the system that we had… I just felt like it [Engage] was a better investment of money and funds for the new student engagement system," De La Cruz said.
De La Cruz claims from viewing demos of Engage there is potential for student organizations and student involvement that Presence couldn't achieve.
"One perfect example is before if organizations wanted a website, they used to have to create their own. With this new system, the landing page for the organization within the system can be edited," De La Cruz said. "That would be so that organizations can expose themselves more and student can see what is offered on campus."
Goodman noted reaching out to ASNMSU for funding was based on thinking about what was beneficial to students.
"The whole application is designed to provide a platform for students to both manage the student organizations that they belong to, but also to plan events… It is specifically for our student body and since ASNMSU is a proponent advocate for our student body, it seemed like likely stakeholder," Goodman said.
Since the bill's approval, Goodman claimed that they have yet to make any major progress since they are still trying to create an implementation team. Still, she gave a projected time when the program will launch.
"The implementation process is being discussed, but it's usually anywhere from six weeks to 10 weeks, kind of a process to get to a pilot version," Goodman said.
Goodman reflected on how important it is for current and prospective NMSU students to have access to what is on campus.
"It is not uncommon for most students going through orientation to ask us what opportunities exist and this [Engage] provides that opportunity for them to look on their own at any given time of day," Goodman said.
Goodman stated the program can set to launch by the Spring 2021 semester.
Leave a Comment
About the Writer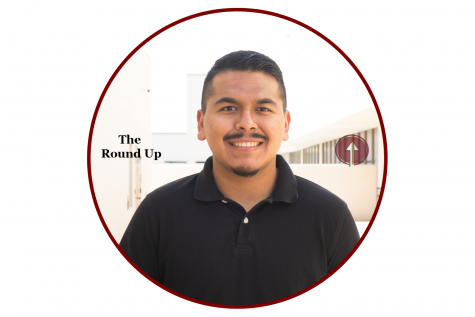 Luis Rios, Lifestyle Writer
Luis Rios is a senior entering his fourth year at The Round Up and his second year as Political Writer. As he works towards completing his major in Journalism...