NM State season opener vs Arizona Christian postponed to Sunday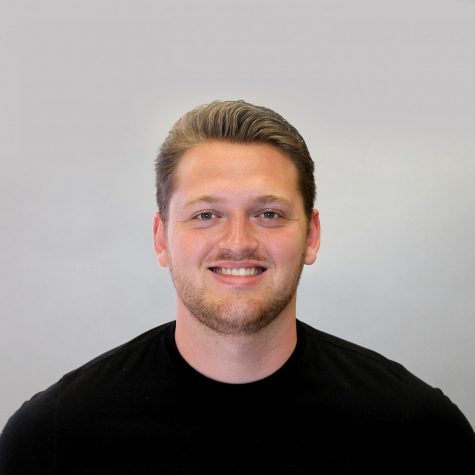 More stories from James Martin
What's taken a long time will have to take a couple more days, with the New Mexico State men's basketball team's season opener at Arizona Christian being postponed to Sunday.
The postponement comes as a result of a delay in receiving COVID-19 testing results. Both NM State and Arizona Christian had agreed to undergo testing twice this week leading up to the game, and while all coaches and players have complied, not all of the results have been received prior to the original tip-off time.
The Aggies were originally scheduled to hit the court for the first time Friday evening against the top-10 NAIA side out of Phoenix, but "out of an abundance of caution," have agreed with the Firestorm to push back tip-off until all of the testing results are in — something that is suppose to happen in the coming days.
"While we are disappointed about today's news, the health and safety of our student-athletes and staff remains our top priority," head coach Chris Jans said in a press release Friday afternoon. "This is a minor bump in the road for our season and we are looking forward to Sunday."
Bumps in the road largely out of the team's control have become a recurring theme for NM State, with the Aggies being the last Division-I team to return to full practice following the original cease of normal athletic activities back in March at the start of the pandemic as a result of New Mexico's statewide regulations.
Last week, the Aggies became the first Division-I program to relocate for the season, moving to Phoenix in what ultimately proved to be the only path for NM State to begin the college basketball season. For practices, the Aggies will continue to occupy Arizona Grand Resort & Spa for the foreseeable future.
NM State will continue to look for a semi-permanent home for their home games and roll with the punches for whatever stipulations may pop up as they continue trying to flesh out a non-conference schedule.
Leave a Comment
About the Writer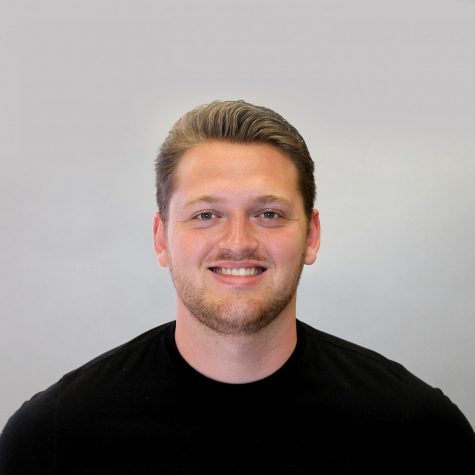 James Martin, Sports Editor
A Las Cruces native, James Martin enters his fourth year at The Round Up and second as Sports editor. The senior loves Minecraft and good vibes and is...