NMSU Equestrian Team returns under ISHA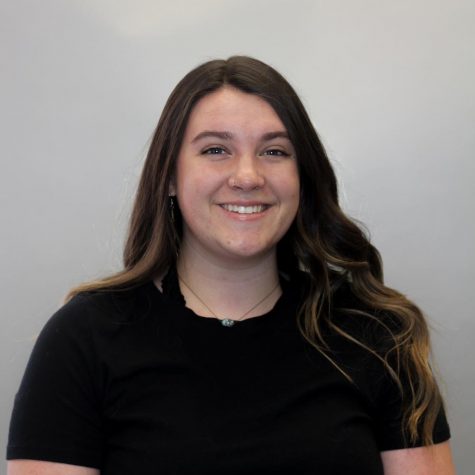 More stories from Fisher Easley Smith
This semester, the Animal Science Department at New Mexico State University welcomed back the NMSU Equestrian Team under the Intercollegiate Horse Association.
NMSU's previous equestrian team was competing at the NCAA Division I level, but was disbanded from the NMSU Athletics Department due to budget cuts in 2017.
The sport's return was championed by coach Hannah Swarthot with support from the College of Agricultural Consumer and Environmental Sciences.
"We were lucky enough to get the support of the animal science department as well as the dean of the ACES college to pursue this new team at the club level," Swarthout said.
Swarthout said she is confident the new revitalization under the IHSA will be sustainable for the university and offers all students opportunities at NMSU.
Though the decision to bring back the team was made in 2020, processes to start the new team last fall were halted due to COVID-19, Swarthout said.
"The main impact [of COVID-19] has just been in us trying to start a club or bring back a club because we have not been able to do in-person meetings," Swarthout said.
According to Swarthout and other faculty at the Equestrian Education Center, health is a priority with COVID-19 protocols in place for classes and club practices.
The protocols include wearing facemasks throughout the entirety of practice and wiping down tack and equipment to ensure the safety of the next student who uses it.
Swarthout, an alumnus of NMSU and a former equestrian athlete, said she knows the impact that programs like this one have on the students who participate.
"Students will come out of this program with a little more in-depth knowledge about riding, horsemanship and health care of horses," Swarthout said.
Students like Jessica Brooks and Dalila Castro, both animal science majors, said they find that experiences on an equestrian team offer valuable knowledge and skills for their future.
"If you want to learn and you want to ride, and you have a passion for this, I say give it a try," Brooks said.
Practices are scheduled around the students involved to offer them the chance to practice twice a week according to coach Swarthout.
Practice begins with preparing the horses before the team practices in the arena for an hour. Practice wraps up with a half-hour of taking care of the horses and putting them away.
Swarthout noted that proper animal care is an important step to being a good equestrian.
"To truly be a great rider, you also have to be a great horseman," Swarthout said.
Practices are every Wednesday at 12:30 p.m. and Friday at 2:30 p.m. Swarthout added that with the ISHA, everyone is welcome. Formally, the team only allowed women when it was a part of the NCAA, but now the team is all-inclusive.
"To be a successful team, we need riders of every level. From beginner all the way up to open," Swarthout said.
Swarthout said she is hoping this club will help draw more students to NMSU and the Animal Science department.
The team will be competing in a virtual competition at the end of February and another at the end of March.
About the Writer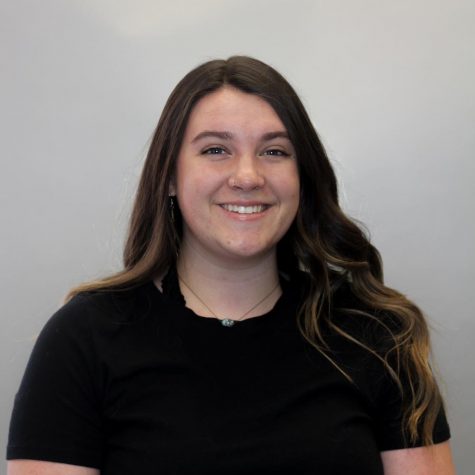 Fisher Easley Smith, Staff Writer
Fisher EasleySmith is a junior studying Agriculture Communications with minors in Communication Studies and Journalism and Media Studies. She is...