Black Programs launches podcast series featuring black faculty and staff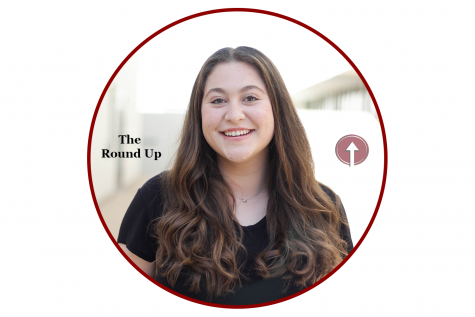 More stories from Hannah Zamora
In celebration of Black History Month, Black Programs at New Mexico State University, has launched a new podcast series titled "Black Excellence in Higher Education" hosted by Kimberly York and Ignacio Alvarado. New episodes featuring black faculty and staff will be available for streaming every Wednesday. 
The "Black Excellence in Higher Education" podcast as described on the website, "serves as a bridge that connects students with black faculty and staff to form and build meaningful relationships. It also provides a platform to showcase the talents and contributions of our esteemed faculty and staff." 
Interim Director of Black Programs and Host, Kimberly York, shared the importance of community building highlighted in the podcast.  
"The number one takeaway is building that sense of community and that connection. Putting a face with a name and putting a story with the face," York said.  
"There's a quote that I have kind of adopted as kind of one of my life principles and that is César Chávez, and he says that 'preservation of one's own culture does not call for disrespect or contempt for other cultures', and so it's just a way of celebrating our culture, not just during February, but every day of the year," York said. 
Student Engagement Specialist of Black Programs and Host, Ignacio Alvarado, explained, "I think it's really impactful to, you know, as a person of color to meet other people like me who are leading in higher education who are employees in a university and know the system and can assist me and even be a mentor to me." 
York explained that listeners can expect to see a wide range of topics covered by various different NMSU staff and faculty members on "Black Excellence in Higher Education". Upcoming episodes will include guests such as, Dr. Eric House, Roy Collins, Jordan Summers, Dr. Xeturah Woodley and a full lineup for Women's History Month. 
York and Alvarado shared that they hope to feature all of the black faculty and staff at NMSU and would even like to reach out to the staff and faculty across all NMSU campuses for future episodes. 
"The goal is to feature, all of the black faculty and staff, and so that will definitely take us into fall semester, if not the spring as well," York said 
"We're looking to black faculty and staff from our different sister campuses, so you know Grants, Carlsbad, DACC [Doña Ana Community College], throughout the New Mexico system," Alvarado said. 
Alvarado explained he hopes "Black Excellence in Higher Education" becomes well known across not only NMSU, but other campuses as well. 
"We [NMSU] are a family, we all have our own different stories, quirks, hobbies insightful like advice, like, we're all so different but we're all like striving for greatness and representing NMSU and being the best we can be for students and, you know, everyone across the board," Alvarado said. 
Episodes are available for streaming every Wednesday across multiple platforms and on the Podcast Website at https://blackprograms.nmsu.edu/events/podcast.html. 
Leave a Comment
About the Contributor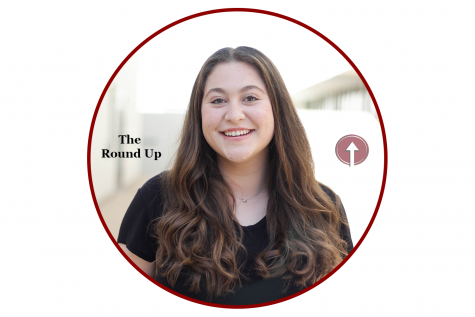 Hannah Zamora, Staff Writer
Hannah Zamora is a sophomore entering her second year at The Round Up as a Staff Writer. She is pursuing a major in Communication Disorders and plans...