NMSU Library reduces journal subscriptions following budget cuts and price hikes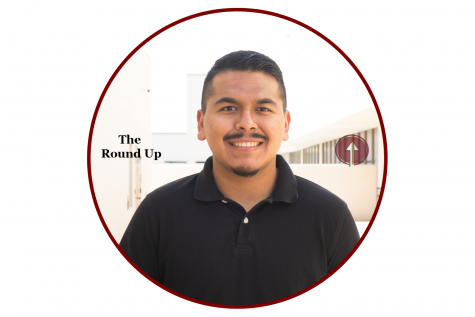 More stories from Luis Rios
As a result of a budget cuts and inflating journal subscription prices, the New Mexico State University Library decided to not renew 433 scholarly journal subscriptions this fiscal year.
About one-third of the subscriptions cut were from the Elsevier package, one of the largest publishers of scholarly journals in the world, according to NMSU Library Scholarly Publishing and Emerging Trends. 
NMSU Interim Dean of the Library Katherine Terpis said the cut in subscriptions is a result of the budget reductions NMSU incurred from reductions in its state appropriation this fiscal year.  
"Cancelling the Elsevier package will save the university $400,000 right now, in Fiscal Year 2021, and an additional $400,000 in Fiscal Year 22.  In addition, we canceled several other databases resulting in a savings of $44,863," Terpis said.   
Terpis said that due to inflationary prices from research journals, NMSU along with other universities have recently parted with many of their subscriptions.  
"Academic libraries across the country, especially during this pandemic, have experienced a perfect storm because of inflationary prices for journal packages with a constrained flat or negative collection budget. Many university libraries dropped their Elsevier packages in the past several years due to unsustainable price increases, which, have well exceeded the cost of inflation in past years," Terpis said. 
Terpis stated NMSU intends to acquire new journals through different services such as interlibrary loan services. 
"Moving forward, faculty and students will have access to new articles in these journals through our purchase-on-demand services, interlibrary loan or document delivery.  We are a dedicated research university and remain committed to providing access to resources to assist in the scholarly endeavors of the faculty," Terpis said.  
Associate Vice President for Research and Graduate Studies Luis Vasquez stated NMSU and its libraries are making sure they can keep sustainability in their services.  
Vasquez discussed how research may be affected due to the subjects that weren't renewed.   
"It depends on what's being cut because we still have access to old journals, you know from last year—A lot is on which programs need the research journal the most and how that impacts the time to graduation," Vasquez said.  
Moving forward, Terpis said they are working on renewing their resources by constructing new ways to increase finances and that this cut in subscriptions will hopefully, she said, be temporary.  
"The NMSU Library is working with the university administration to create a new revenue stream specifically for library materials.  It is our hope that, in time and opportunity, additional funding will be realized to support restoring some, if not all, journal titles," Terpis said. "We view this situation as temporary. Sharing with you several articles from other academic libraries that are experiencing the same issues." 
Vasquez said he believes changing revenue stream for NMSU libraries is necessary. 
"We need to begin to look at the library and begin to restructure to how we see research. Almost everything's electronic now," Vasquez said.  
Vasquez said with the restructure, NMSU would want to see a 'universal library' system to connect with other universities.  
"If we develop a universal library system, could you imagine the access we would have if being able to together and get many of the things that we would need," Vasquez said.   
Any official changes to the revenue stream in NMSU Libraries have yet to be confirmed.   
Leave a Comment
About the Writer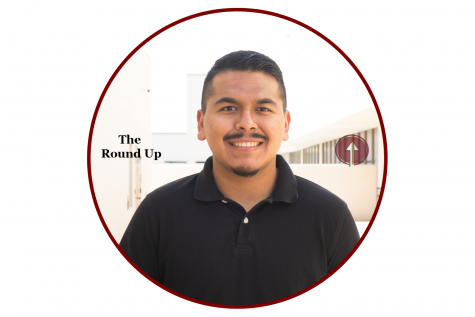 Luis Rios, Lifestyle Writer
Luis Rios is a senior entering his fourth year at The Round Up and his second year as Political Writer. As he works towards completing his major in Journalism...