"Walking with Herb" set to premiere in April, pay tribute to late Mark Medoff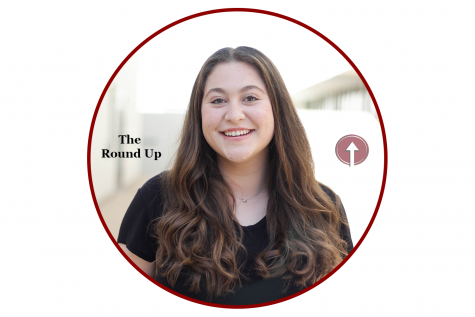 More stories from Hannah Zamora
Directed by New Mexico State University professor, Ross Marks, and adapted for the screen by Mark Medoff, "Walking with Herb" is set to premiere in select theatres April 30 and will be available for streaming on PureFlix following the film's theatre debut.
"Walking with Herb" will pay tribute to the late Medoff and the city of Las Cruces.
Joe Bullock, author of "Walking with Herb: A Spiritual Golfing Journey to the Masters" and NMSU graduate, described his novel and the upcoming film as a faith message.
"Everybody's more capable of doing things than they think they are, that with enough faith and trust you can do about anything, that's the message of the movie and I think it's timely in today's world," Bullock said.
"Walking with Herb" follows a banker named Joe, played by Edward James Olmos, who is struggling with his faith on a spiritual journey after he receives a message on his computer from God.
Joe's mission just so happens to be winning the "The World Championship Golf Tournament," the biggest golf tournament in history. With guidance from a messenger sent by God named Herb, played by George Lopez, Joe sets out to prove that people are capable of more than they think.
Ross Marks, director and producer of "Walking with Herb" explained that principal photography took place in the fall of 2018 and shooting wrapped completely in October of 2018. "Walking with Herb" was filmed entirely in Las Cruces and for a few days in Artesia. NMSU students and other New Mexicans were employed throughout the filming process.
"There's 68 people [who] worked on the film during principal photography. Probably about 20 of those were CMI [Creative Media Institute] grads, including our line producer, Keagan Karnes, and then we had 32 CMI, current CMI students, interning and working on the film," Marks said.
Marks described the star-studded cast he directed, which includes Academy Award nominee Edward James Olmos, comedian George Lopez, Academy Award nominee Kathleen Quinlan, "Lord of the Rings" Billy Boyd and Christopher McDonald from "Happy Gilmore."
"There's an expression that when you're making a movie: Casting is 90 percent," Marks explained. "Well, I've learned that casting is 99 percent. If you cast your movie well, and you get really good actors, your job as a director is kind of point the camera, keep your mouth shut and stay out of the way."
Mark Medoff, Tony Award-winning screenwriter, adapted the screenplay for "Walking with Herb" from Bullock's novel.
"Mark just sequestered himself for about two or three months and did nothing but work on this he just loved the project so much," Bullock said.
Medoff passed away in 2019 after battling cancer and Bullock described that he wants "Walking with Herb" to pay tribute to the late Medoff.
"We want this to be a wonderful tribute to Mark Medoff, he's one of the most special people our town has ever had and did great things, and I just feel so flattered that he liked my book," Bullock said.
Marks also described "Walking with Herb" as "a reflection of my love for NMSU and Las Cruces."
"We [Marks and Medoff] wanted to make this film a tribute to our great city and our great university. So, we shot it here, the film was financed here, the novelist, screenwriter, director, producer is from Las Cruces," Marks said.
Leave a Comment
About the Writer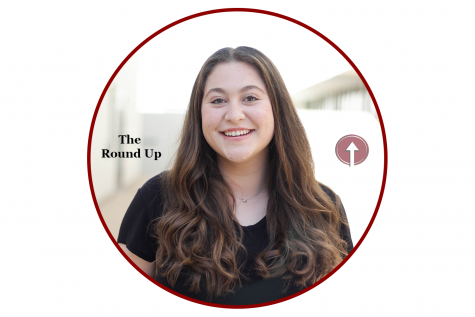 Hannah Zamora, Staff Writer
Hannah Zamora is a sophomore entering her second year at The Round Up as a Staff Writer. She is pursuing a major in Communication Disorders and plans...