ASNMSU Senate revises election code prior to spring elections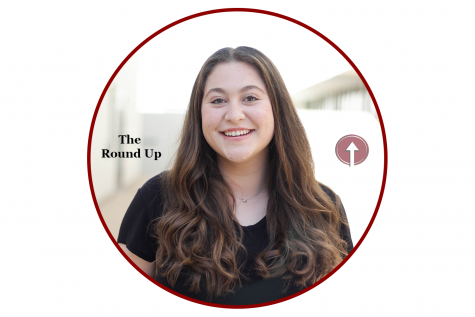 More stories from Hannah Zamora
During the 12th meeting of the 64th Senate of the Associated Students of New Mexico State University on March 4, legislation regarding election codes for upcoming student government elections and the upcoming ASNMSU Senate Retreat was passed.
Resolution 13: Approval of the election code bylaws for a free and fair election
Presented by Health and Social Services Senator Katie Meyer, this resolution is concerned with updating the ASNMSU Election Code and was drafted by the Interbranch Law Book Committee, which consists of members from all three branches of ASNMSU. The spring semester election for ASNMSU will be held April 10-23.
Attorney General Adán Armijo went over the changes made to the Election Code by the committee with the ASNMSU Senate during the meeting. The committee worked on drafting a new election code for about two and a half months, according to Armijo.
Armijo further explained that the code was amended to update wording on gender inclusivity for Homecoming elections, to simplify confusing language and to fix various formatting and grammatical errors.
"For those outside of the association and that wanted to get involved, it [the Election Code] also used a lot of verbiage and language, that is a little bit outdated and just is difficult and doesn't really make sense with the context we're using today," Armijo said.
Arts and Sciences Senator David De La Cruz voiced his concern that the Election Code was being rushed and motioned to send Resolution 13 back to the committee for another review before being brought back to the Senate for further discussion.
Education Senator Salma Lopez opposed the motion set forth and explained that for the last two elections, an updated election code had not been certified prior to the date of elections.
"I just want to state that it is our job as a senate to make sure that there is a valid and updated election code, prior to elections. I know that hasn't been done within the past two elections, but that doesn't mean that it's okay for us to let it slide for a third time," said Lopez
The motion to send the Election Code back to committee was not passed.
Following further discussion, Resolution 13 was passed with a 22-1 vote.
Resolution 6: Virtual Senate Retreat for the spring 2021 semester
Introduced by Engineering Senator Grace Igwe this resolution calls for a virtual ASNMSU Senate retreat this semester rather than an in-person one.
"With our county being in the red it's not really a safe decision, I don't think, to try for an in-person or trade on the chance that we can get into the yellow," Igwe said.
According the New Mexico Department of Health COVID Dashboard, Doña Ana County is in the currently in the "red level" with a test positivity rate of 6.77% which indicates a high risk of COVID-19 transmission.
Health and Social Services Senator Amy Lucero explained that she attended the virtual option for the ASNMSU Senate retreat last semester and was in favor of passing Resolution 6.
"I also don't want us to be held to a different standard than other student organizations. Right now, lots of organizations on campus are having a hard time getting events approved or knowing how to go about holding in person events because of all the restrictions and I really don't think that we should be doing something different. We should be setting the example of being responsible and holding virtual events when we are able to," Lucero said.
The next ASNMSU Senate meeting will be Thursday, March 18 at 6 p.m. and will be held virtually over Zoom.
Leave a Comment
About the Contributors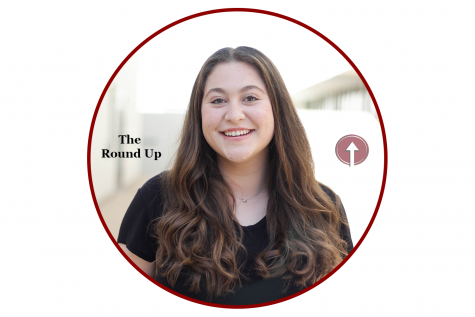 Hannah Zamora, Staff Writer
Hannah Zamora is a sophomore entering her second year at The Round Up as a Staff Writer. She is pursuing a major in Communication Disorders and plans...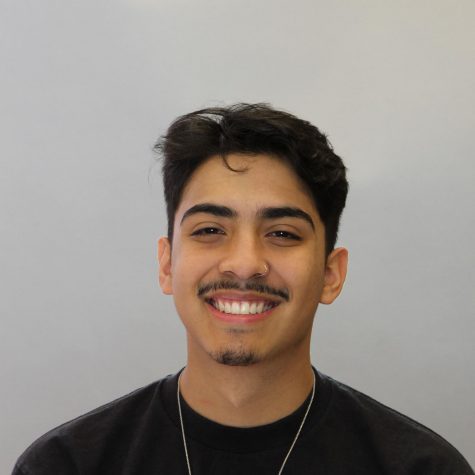 Santana Ochoa, Photographer
 Santana Ochoa is a senior at NMSU and is majoring in Journalism and minoring in Psychology. He has been doing photography for six years now and aspires...