NMSU introduces additional eight-week summer session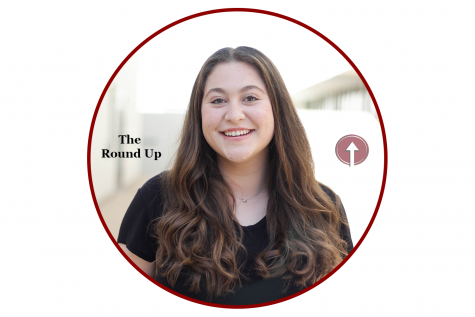 More stories from Hannah Zamora
Beginning with the 2021 fall semester, New Mexico State University will be offering an additional eight-week mini-semester during the summer session making the total amount of mini-semesters offered in a calendar year six instead of five. 
Mini-semester courses at NMSU last a total of eight weeks and deliver the same amount of instruction offered in a standard 16-week semester. Full credit in-person and online courses are offered during the eight-week semester.     
In an email sent March 5 from NMSU Provost Carol Parker, she explained that starting Fall Semester 2021, "to better serve our students we are increasing and adjusting our eight-week course options to achieve six, eight-week term starts each calendar year." 
Prior to this adjustment, NMSU offered five eight-week mini–semesters. Two in both the fall and spring semester and one during the summer. 
"Really, the only big change here is finding a way to fit two eight-week sessions into the summer, so that we now offer a total of six eight-week sessions throughout the year," Parker said. 
Parker described this change to be a "team effort" because the academic calendar impacts everyone at NMSU. 
"A small group of administrators did the research and then obtained input from the different units across campus which would be affected, including the Faculty Senate, the University Administrative Council, which includes ASNMSU representation, the Academic Deans Council, the Associate Deans Council, and the NMSU Online faculty advisory group. This process took several months," Parker said. 
Parker explained that she is working to encourage and promote more faculty use of these 8-week sessions in the future. 
"Over time, this should lead to a decrease in the time it takes students to earn their degree because they should spend less waiting time waiting to get into required courses," Parker said.  
The change to add an additional mini-semester is an example of NMSU's strategic plan, LEADS 2025, Parker explained. 
"Offering a mix of traditional 16-week sessions, and numerous shorter eight-week sessions is part of NMSU's overall efforts to constantly look for ways we can adapt our processes to better meet student needs. This change will increase opportunity for students to build flexibility into their schedules. This is increasingly important as we strive to meet the needs of adult learners and military personnel," Parker said. 
NMSU freshman Summer Armijo-Rotunno explained that she does not plan on registering for a mini–semester but thinks that it is helpful to offer mini-semesters to NMSU students.   
"My understanding is there will still be an option to have the 16–week term, so yes I do believe this is helpful. I think it's better to have a variety of term options," Armijo-Rotunno said.   
Students can register for a mini-semester through their myNMSU account the same way they register for standard 16–week courses. A full list of courses offered throughout the mini-semester can be found on the NMSU University Student Records website under Mini-Semester Courses. 
Leave a Comment
About the Writer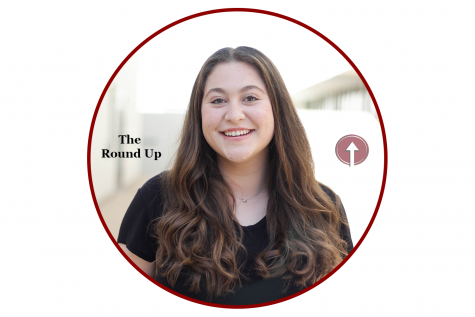 Hannah Zamora, Staff Writer
Hannah Zamora is a sophomore entering her second year at The Round Up as a Staff Writer. She is pursuing a major in Communication Disorders and plans...