Get to know NMSU's Defend Our Future chapter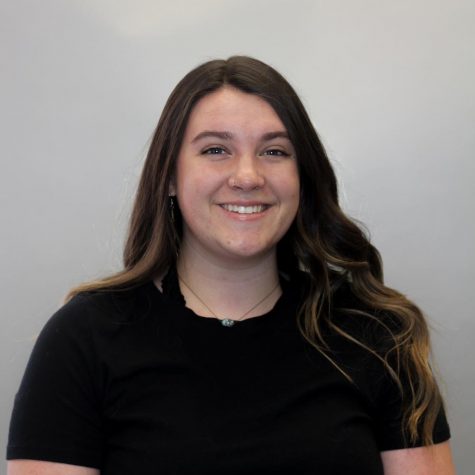 More stories from Fisher EasleySmith
New Mexico State University's Defend Our Future chapter is a student organization for students interested in political and environmental activism at a national level. 
The club started in the fall of 2019 with the goal to create a club that focuses on environmental activism at NMSU. Defend Our Future is a national organization with branches at different universities across the nation that serve as Eco Activism Ambassadors on their campuses. 
Melina Burnside, the club's president, first came in contact with the national organization of Defend Our Future at a national convention while serving as ASNMSU's vice president during the 2019-2020 school year.
Burnside then joined forces with current Vice President Kyla Navarro, and NMSU's Defend Our Future chapter was born. 
"I just wanted to get a group together of people who cared about the environment, and I wanted there to be a place for people to go if they wanted to talk about the environment and speak their concerns about climate change," Burnside said.  
NMSU's DOF chapter became affiliated with the national organization in Oct. 2019.  Over the club's short life, they have had the opportunity to lobby at the national level for the use of green energy and talk to legislators from all over the nation, Burnside said.
"It's just a great organization for people to join if they want to get an idea of what it's like to be politically active," Burnside said. 
Throughout the COVID-19 pandemic however, the club's activism has been cut short with public health restrictions limiting the type of work they can do.
Due to state restrictions throughout the past year, the group has not traveled out of state to lobby at the federal level and though they do not currently lobby at the state or local level, they are currently looking into it. 
For the time being, Navarro said that NMSU's DOF students have been partnering with businesses in Las Cruces to help support their mission.  
"We're encouraged to do events that involve local businesses, to spread awareness on how climate change will impact certain things that we enjoy," Navarro said. 
Even with these challenges throughout the pandemic, the Defend Our Future club members are offered various leadership opportunities within the organization—one being the chance to serve as an Eco Activism Ambassador.
Those serving in this ambassador role get to have conversations with leaders in Defend Our Future and legislators about important topics to the group. Vice President Kyla Navarro is currently serving as an ambassador and is working with different ambassadors across the nation. 
In a series of videos posted to YouTube in Nov. of 2020, Navarro talked about the importance of voting, holding elected officials accountable and encouraging young people to vote. 
Other current DOF opportunities include webinars, virtual events and virtual talks about the environment or with experts. However, lobbying is still the main focus of the club.
On April 7, the group will host an event called "Solve Climate Change by 2030" which will feature a panel discussion on how to respond to climate change throughout this current decade. Burnside said the event will be an international one. 
"It's an international effort, so there are schools in almost every state in a few different countries putting on these panel discussions, specifically with leaders from their own states, so it should be really exciting," Burnside said. 
NMSU's DOF event will include three panelists from New Mexico who are leaders in environmental change. 
Leave a Comment
About the Contributor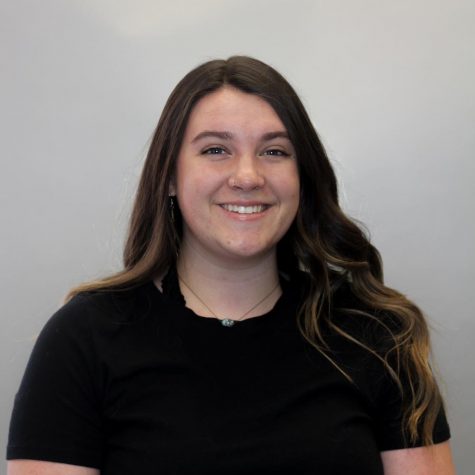 Fisher EasleySmith, Staff Writer
Fisher EasleySmith is a junior studying Agriculture Communications with minors in Communication Studies and Journalism and Media Studies. She is...