ASNMSU gears up for spring 2021 election season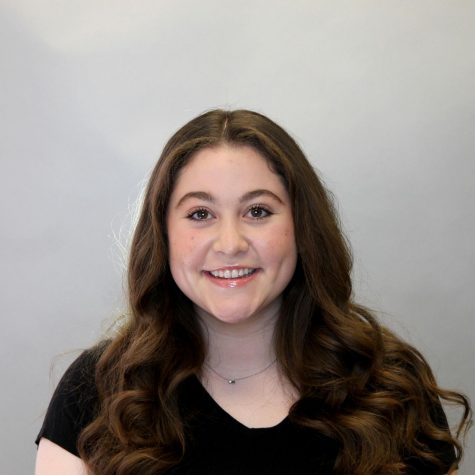 More stories from Hannah Zamora
The Associated Students of New Mexico State University have officially begun their spring 2021 elections with the positions of President, Vice President and 15 Senate seats available.  
Informational Candidate Meetings were held over Zoom on March 1 and March 8 and election packets were released March 8.  
The 2021 Spring Election Packet outlines important dates, signature nominations, campaigning policies and other important election details. Packets are due March 22 to the ASNMSU Chief Elections Officer by 5:00 p.m. 
The positions of ASNMSU President and ASNMSU Vice President are up for election, both of which are elected to serve a one year term.  
The following 15 senate seats are available and are elected to serve a one year term as well: 
Two for the College of Agriculture, Consumer & Environmental Sciences 

 

Four for the College of Arts and Sciences

 

Two for the College of Business

 

One for the College of Education

 
Two for the College of Engineering

 

Three for

 the

 Graduate

 School

 

One for the College of Health and Social Services.

 
ASNMSU Chief Elections Officer Megan Balkin described that the election process last semester involved "a lot of trial and error" due to COVID-19. 
"This semester I pretty much just built off of what I had come up with [last semester]. So just like perfecting the process, I mean obviously it's not going to be perfect, no matter what I do, but this is just the best way," Balkin said. 
Balkin explained that the only change she made to the Spring 2021 elections is that physical copies of the election packet will not be accepted.   
"I just figured since people are already Zooming and emailing and whatever, I just made a little Google Form, and they can upload that way, and I've had some students do it already and I think that just kind of helps in terms of keeping everything together," Balkin said.  
Some important dates highlighted in the packet include: 
April 9 – 

Senate Candidate Fair via Zoom 6 p.m

.

 
April 12

 

–

 Campaigning begins

 8 a.m

.

 

List of official candidates posted on ASNMSU Office window and ASNMSU Social Media by 12 p.m.

 
April 12

 

– Vice Presidential Debate via Zoom 5-6:15 p.m.

 
April 12 – Presidential Debate via Zoom 6:30- 7:45 p.m.

 
April 19-23

 – 

Election Week

 
April 29 – Official Results for General Elections posted on ASNMSU Office window and ASNMSU Social Media 

at 

12 p.m.

 
Health and Social Services Senator Amy Lucero encouraged any students interested in student government to run in this upcoming election. 
"Our Senate has so many experienced individuals that are willing to teach you and help you grow in your position, even if you know nothing about what the Senate does. It could end up being a really good experience, especially if you want to get out of your shell and get some practice with public speaking in a comfortable environment," Lucero said.  
Lucero also encouraged students to involve themselves in ASNMSU Elections and reach out to candidates or their elected Senators.  
"Whether students are running or just voting, being involved in the elections has a big effect on their life at NMSU. The student government here has a lot of power and leverage to advocate for student issues to administration, or fund events that are important to them," Lucero said.  
The Spring 2021 Election Packet along with additional election information can be found on the ASNMSU website.  
About the Writer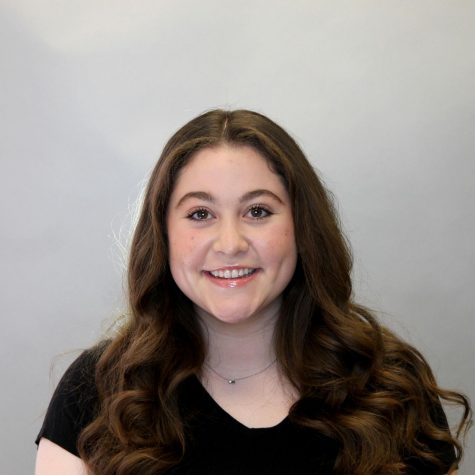 Hannah Zamora, Staff Writer
Hannah Zamora is a freshman at New Mexico State University and is beginning her first year at The Round Up. She is pursuing a major in Communication Disorders...