NMSU Activity Center resumes operation under "yellow" county status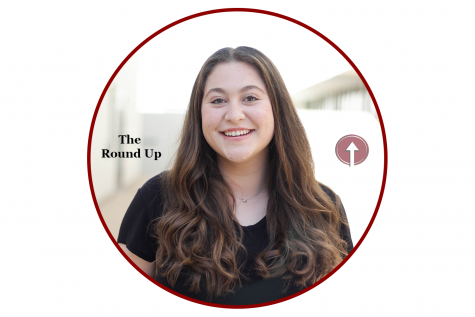 More stories from Hannah Zamora
The New Mexico State University James B. Delamater Activity Center is available for indoor use and the Aquatic Center outdoor pool for lap swim per state COVID guidelines after months of closure.   
According to the New Mexico Department of Health Dashboard report, Doña Ana County is currently in the "yellow level" with a COVID test positivity rate of 4.06%. New Mexico counties in the yellow are allowed to operate gyms at 33% capacity in both indoor and outdoor spaces according to the NMDOH Red to Green Framework.  
NMDOH releases an updated report of how counties are managing the spread of COVID-19 biweekly. Since March 10, Doña Ana County has maintained a yellow status after months of being in the "red."
Associate Director of Campus Health and Wellness Danois Montoya oversees the recreation department, including all programs offered in the Aquatic Center and Activity Center.  
When activities were shut down in March 2020 in response to the pandemic, Montoya described being concerned for students employed by the Activity and Aquatic Centers and the student populations using such facilities.
"When we're at 100% and everything's going well, we employ almost 200 students at a time. So, you know my first concern was there's a lot of students that don't have jobs right now," Montoya said. "Another concern of mine was the mental health of our student population, you know, exercise is such a positive thing for your mental health that you know without that available, those were my two main concerns."
All facilities in the Aquatic Center and Activity Center now require one-hour reservations to be made on the IMLeagues website or app prior to their session. The IMLeagues app states that students will present their NMSU ID at the check-in desk and their temperature will be taken. Students presenting a body temperature higher than 104 degrees will be turned away.   
According to the Activity Center COVID-19 protocol website, guests will be required to wear a face mask/face covering at all times in the facility and six feet social distancing will be enforced. Facility-specific COVID-19 protocols can also be found on the Activity Center website. 
"One of the first things that we did to ensure that the activity center was safe for students, was we made a strong effort to separate the building, hours of operation between us and the Department of Kinesiology. We share the building with the Department of Kinesiology, so we didn't want any activities going on while there was academics going on," Montoya said. 
There is a 30-minute separation in between all one–hour reservation slots which allow for a thorough cleaning of gym equipment, Montoya explained.   
NMSU freshman Bethany Chacon was disappointed when indoor gym use for the Activity Center was closed earlier in the semester while Doña Ana County was under a "red" status.  
"This is what I use to get out and relieve stress. In times of COVID, the gym is a nice setting to get stress out and break a sweat. Cheesy, yes but during this time, it's a nice outlet and provides different scenery," Chacon said.  
Chacon was excited to get back in the gym when indoor activities were permitted, she said.
"I could continue my routine of exercise in areas that I want to grow in and feel more productive," Chacon said.  
On March 23, NMSU Recreation held an outdoor Spring Break Activity Day available for all students to attend and socialize. 
Spring Break Activity Day!
On March 23rd at 11:00am, we invite you to play Disc Golf, Kan Jam, Grass Volleyball, and Spike Ball on the Intramural Fields.

Certain safety measures required, but we don't think any of that will keep you from having fun!#NMSU #outside #NMSUnow pic.twitter.com/yyi0w1QoOK

— NMSU Recreation (@NMSURec) March 16, 2021
Montoya discussed what activities were available for students on that day.
"We put on what we call yard games, and those games were Disc Golf, Kan Jam, Spike Ball and Grass Volleyball, and that event was a success, so much so that we're planning on doing more of those," Montoya said.  
Students can be on the lookout for more of these events on the NMSU recreational sports social media, Montoya said.  
Leave a Comment
About the Writer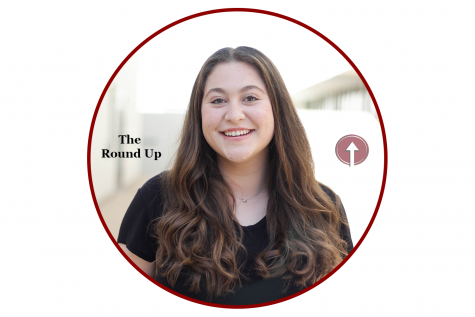 Hannah Zamora, Staff Writer
Hannah Zamora is a sophomore entering her second year at The Round Up as a Staff Writer. She is pursuing a major in Communication Disorders and plans...