NMSU Juried Student Show to display student artwork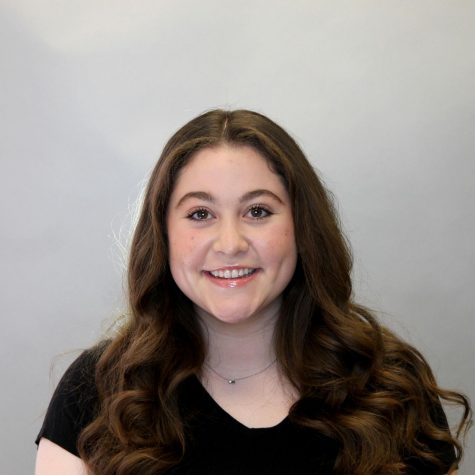 More stories from Hannah Zamora
The annual Juried Student Show will be held from April 23- May 15 at the New Mexico State University Art Museum and is available for public viewing. The virtual opening reception will be held April 23 from 5:30-7:30 p.m., with the award ceremony taking place concurrently at 6 p.m. via Zoom. Tickets to see the exhibition are free of charge and available for reserving on the Art Museum website.  
Students who submitted work and a Scholar Dollar application are eligible to win awards as well as a permanent spot in the collection at the NMSU Art Museum, through the Mary Lawbaugh Endowed Fund, which allows for a single student piece to be purchased.  
NMSU Fine Arts Graduate student Ger Xiong shared his experiences with the Juried Art show and as being chosen for the Mary Lawbaugh Purchase Award during the 2018-2019 school year. 
"It's pretty great because now it's [his art] in the museum collection, so whenever they have their collection shows, you're a part of well known artists within the world, so it feels pretty good to have a piece next to Wendy Red Star or Andy Warhol," Xiong said.   
According to the NMSU Art Museum website, the Juried Student Show accepts up to three original artworks created in the past 18 months from students of any major at NMSU. Before admission, submissions will be judged and selected by this year's Juror, Independent Curator, Leslie Moody Castro. 
NMSU Art Museum Coordinator Jasmine Herrera explained how unique this show is because of the community support they receive. 
"We send out requests to past alumni and community donors, and they oftentimes will send in money and then that money directly goes to the students through the awards," Herrera said. 
NMSU student Keslee Bennett, an intern at the NMSU Art Museum, shared that she believes the Juried Student Show is special because it is open to students of any major at NMSU. 
"You don't have to be an art student to have the chance to win awards to further help your school, or have your work displayed to our visitors. Through my internship this year I have worked closely with JSS [Juried Student Show] and it offers the experience to learn aspects of an art exhibition that many students aren't aware of," Bennett said. 
Herrera described how COVID-19 has brought on challenges for art students throughout the year. 
"A lot of these students have not been in their studios, they have had limited access to supplies, they've had limited access to even some of their classes, you know they're online, so this show is important because we're giving them some sort of tangible, physical exhibition," Herrera said. 
Bennet shared that COVID-19 has also affected exhibitions at the NMSU Art Museum.   
"Within the museum we have made many adjustments to keep within Covid guidelines which has made it safer for everyone, such as timed entry within our capacity limits. However, this means we went from being able to welcome hundreds of guests a week, to being limited in the amount of people we can safely let in. This is upsetting because it is such a beautiful museum and building with amazing exhibitions," Bennett said.  
Xiong is looking forward to seeing what his colleagues and undergraduate students have been working on throughout the year.  
"It's really great to have an exhibition specifically for the students within the department, because you get to see what people are working on, their ideas, what media they're working with," Xiong said. "I think that that's pretty exciting to see the changes, as well as progression to people's work." 
Timed tickets for the Juried Student Show along with University Art Museum guidelines can be found here.  
About the Contributor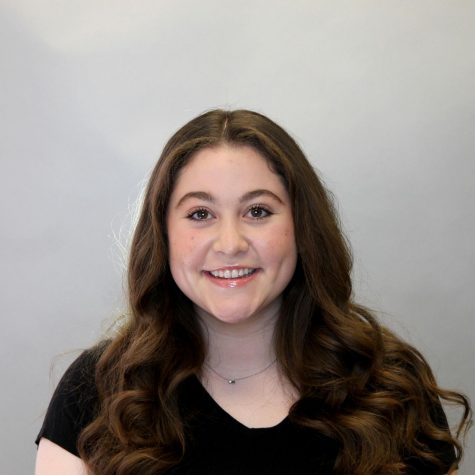 Hannah Zamora, Staff Writer
Hannah Zamora is a freshman at New Mexico State University and is beginning her first year at The Round Up. She is pursuing a major in Communication Disorders...