NMSU engineering and nursing students to face increased fees next year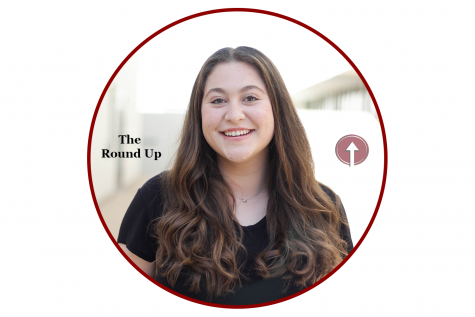 More stories from Hannah Zamora
Beginning fall 2021, nursing and engineering students at New Mexico State University will see an increase in their tuition, where this increase is known as differential tuition. The decision to opt for a differential tuition was reached through a unanimous vote by all five members on the NMSU Board of Regents at their April 5 meeting. 
NMSU Provost Carol Parker presented the case to the Regents and said both programs met all criteria examined when determining differential tuition which includes:
Higher than average cost of delivery of instruction 

 

An aspect relative to higher salaries for faculty

 

Expensive accreditation standards 

 

Methodological components, such as labs and equipment

 

Clinical or experiential learning opportunities 

 

Lower student to faculty rations

 

Licensure requirements 

 

Prescribed curriculum 

 

Students in these programs have higher than average starting salaries.

 
Beginning fall 2021, engineering students can expect to see a $25 increase per credit hour for upper division engineering courses. Come fall 2022, fees will increase by $39 per credit hour.
Undergraduate nursing courses will increase by $18 per credit hour in fall 2021 and $36 per credit hour in fall 2022. Graduate nursing courses will increase by $24.50 per credit hour in fall 2021 and $49 per credit hour in fall 2022. 
According to a letter written by Engineering Dean Lakshmi Reddi, student fees will "support additional faculty positions in engineering programs and will help with course offering frequency, class sizes, and faculty retention," 
"The college has been thinking about it for a good five years if not longer, and we passed an accrediting visit, and it is clear to us that we really need to increase the number of faculty members otherwise our accreditation could be in jeopardy," Reddi told The Round Up.
Reddi said that he has not received any complaints from engineering students about the differential tuition decision. Reddi explained that he met with a group of students in 2017 and met with student groups last semester to discuss differential tuition.  
"Generally, their [student groups] conclusion is pretty much the same and that is, they would like to see full-time, regular faculty members and smaller class sizes in engineering, and they think, differential tuition is very justified," Reddi said.  
Freshman mechanical engineering student Quintin Barr explained that he was first made aware of this decision via an email sent April 9. 
"I think that these increased course fees are an unfair approach to the universities' way that they are trying to "make class sizes smaller" using the money from these increased course fees to find more professors," Barr said.  
Director of the School of Nursing Alexa Doig explained that over the past few years, the Nursing program has requested additional funding from state legislature but has not received this. 
Doig explained that this money will be used to hire full-time faculty and program support staff and to fund the Nursing Skills and Simulation Center. 
"Everything from the tuition differential will really go to benefit students and try to do whatever we can to maintain and improve the quality of the nursing education and their clinical training experiences," Doig said.
When she first arrived at NMSU almost four years ago, Doig explained that the previous plan for the nursing differential tuition was over $100 per credit hour, which she felt concerned about. 
"I think the proposal that we came up with is, is reasonable—it's fair. There's no extra profit in there or things that we don't need—these are really core needs for the program," Doig said. 
Sophomore level one nursing student Sadie Bradshaw explained that she understands the purpose of the increase, but thinks that the announcement was last minute and the increase happened quickly.   
"Many of us who are either just starting in school or who may be in their last semester of nursing school are already struggling to pay the high prices of living here, paying for the very expensive books required and the clinical requirements we have to do every semester," Bradshaw said. 
Leave a Comment
About the Writer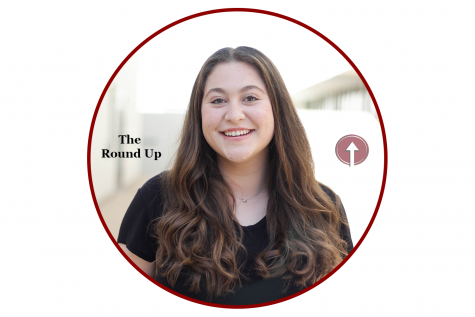 Hannah Zamora, Staff Writer
Hannah Zamora is a sophomore entering her second year at The Round Up as a Staff Writer. She is pursuing a major in Communication Disorders and plans...