Norma Grijalva retires after 30 years serving NMSU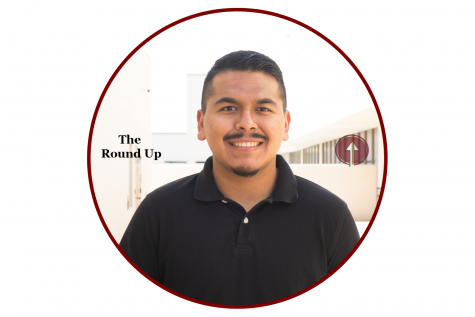 More stories from Luis Rios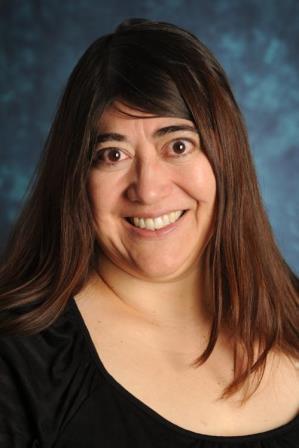 After over 30 years of working at New Mexico State University, Information and Communication Technologies' Chief Information Officer Norma Grijalva is retiring.
Grijalva was born in Truth or Consequences, NM and raised on a farm in Arrey, NM. She said neither of her parents went to college. When the time came to choose a career path, she noted math as her strong suit.
"My counselor said something like, 'You're pretty good at math, maybe you should go into engineering or computer science.' So, I flipped a coin and I picked engineering. Four years later I earned my electrical engineering bachelor's and two years after that I got my master's," Grijalva said.
She said she started in NMSU as a temporary worker in 1987. She officially became a permanent employee at the campus in 1988. She said she has been in positions such as network engineer, network operations manager, assistant director of telecommunications and director of telecommunications.
As Deputy Chief Information Officer in 2008, Grijalva was also working to obtain her Interdisciplinary Doctorate in Educational Management and Development and Curriculum and Instruction.
"When I became Deputy CIO, I thought that I needed to gain more understanding about the educational side, not just the engineering side," Grijalva said. "I started pursuing getting my PhD in 2008 and finished in 2013 and did it all during nights and weekends."
In her career, Grijalva was involved in numerous projects such as the CANVAS Learning Management System, Office 365, MyNMSU Portal and Student Technology. She said understanding what students need was vital in introducing these projects.
"Meeting with the students and understanding what their issues are, then too, finding a resolution to that issue. It's one of my favorite things because I feel like you're directly helping and meeting the mission of the university," Grijalva said.
Grijalva said the challenges that came with her position have been relaying vital information to students.
"How do we communicate with students?" Grijalva said. "We try to communicate and it's both on the student and administrative side. People get too overwhelmed with the information."
ICT Chief Information Security Officer John Roberts spoke on how well Grijalva worked as CIO. He said she highly believed in having every opinion on the table, encouraging even the most reserved people in being more outspoken.
"She'll see somebody being pensive or not contributing and she'll ask that person what they think. There are a lot of people that have good ideas but they're a little shy and when she asks the reluctant and reserved, it makes it more comfortable for everybody to speak out," Roberts said.
When asked about Grijalva's retirement, Robert said he hopes she continues to attend Aggie games.
"She's always trying to schedule so she can go to the Western Athletic Conference and then the NCAA if the teams happen to make it," Roberts said.
Grijalva spoke on how loyal an Aggie fan she is.
"I have attended all the aggie sports events now and have since I was a student," Grijalva said.
The Associated Students of New Mexico University approved of Memorial 52 on April 29, recognizing Grijalva for her service. The memorial states "Norma will leave a true legacy of creating opportunities for student success through strong cyberinfrastructure and serving the needs of the entire NMSU campus."
Grijalva said working with students was always a highlight. She said most of the employees in ICT are students.
"I'm always very gratified when a student comes back and tells us, 'Because I worked here, I am now doing this' and that happens more often than one might think," Grijalva said.
When talking about retirement, Grijalva said she doesn't plan on resting for too long.
"I've been approached to do a bit of consulting in some areas. One area that's kind of interesting is possibly esports," Grijalva said. "I also think I want to volunteer in some areas to do with education. I think a lot of kids get left behind and maybe find a way to help in that."
When asked what drives her, Grijalva said helping people was important to her.
"Well, it feels like you should leave the world in a little better place than you found it. If you can help some folks along the way," Grijalva said.
Leave a Comment
About the Contributor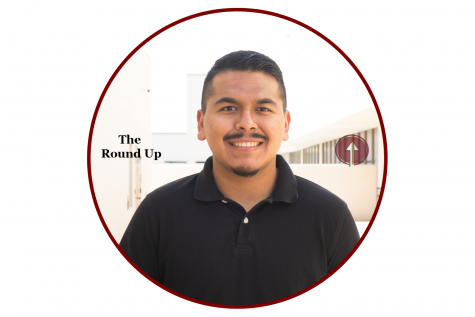 Luis Rios, Lifestyle Writer
Luis Rios is a senior entering his fourth year at The Round Up and his second year as Political Writer. As he works towards completing his major in Journalism...