NMSU campus reveals future architectural projects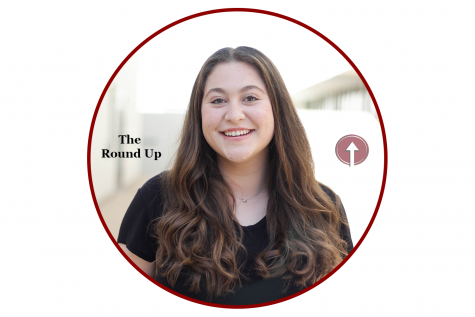 More stories from Hannah Zamora
The New Mexico State University 10 year Master Plan, ranging from the years 2017-2027, is set to include a wide variety of upcoming architectural endeavors students have to look forward to.  
NMSU Architect Heather Watenpaugh explained that the Master Plan was created prior to the addition of current leadership. A "bridging document" to connect the Master Plan more closely to the NMSU LEADS 2025 plan will be under works. The next year and a half will see a variety of studies and will include opportunities for community engagement. 
"This process will include engagement opportunities for the NMSU campus community through design charrettes, which are collaborative work sessions with the design consultants," Watenpaugh said.  
Welcome Gateway Center 
Construction of a new Welcome Gateway Center will take place and Milton Hall will be adapted into an Admissions and Enrollment Management Center as an expansion to McFie Circle.  
"This space will function as the "front door" of the entrance from University Avenue at Jordan Street, and the connector between the academic and residential areas of campus," Watenpaugh noted.  
Thomas and Brown Replacement Facility 
Thomas and Brown Hall will be demolished and replaced with a new facility, "for multidisciplinary experiential learning spaces, including collaborative learning spaces," Watenpaugh noted.  
The new facility will have three floors. The first will include maker spaces, a lab, lobby, student, lounge, classrooms and interactive conference areas. The second will include labs, offices, storage areas and capstone workrooms, while the third will have rooftop experiment space and various utility rooms.  
 Creative Media Institute Building 
Plans for a Creative Media Institute Building are underway with early plans to build a Creative Campus on Arrowhead Park. The updated Arrowhead Park plan can be viewed here.  
 The future of NMSU housing  
Interim Executive Director of Housing & Residential Life Ophelia Watkins noted some future plans for NMSU housing to include a potential replacement or renovation of Garcia Hall and the construction of a new Residence Hall in the grassy patch by Juniper Hall and Rhodes-Garrett-Hamiel Hall. Watenpaugh noted that there are no immediate plans or current studies going on for student housing and this would take place further into the future.   
"Garcia is about the same age as Pan American Center and so it came online in the 60s, and it's been renovated, probably three times over its lifetime, but you know there's certain parts of the infrastructure of Garcia that, you know, without tearing everything out you can't really improve them," Watkins said. 
In the meantime, Watkins explained that they are de-densifying the population size in Garcia by operating the building in two parts and creating community through the different patios. Overtime dorms have become smaller in size, but currently Garcia can fit almost 1,000 students, Watkins explained. 
"Any kind of major construction, of course, is going to take time, and we would have to shut the building down to do that," Watkins said. "I'm not really sure from a construction standpoint, what's really feasible to do in a summer, or if a longer term would be needed. So, we haven't, you know, there's not a decision on what to do with Garcia yet, but we do know that it either needs to be renovated or replaced."  
Watkins also explained that there are plans to build a residence hall in the grassy area west of Juniper Hall and south of Rhodes-Garret-Hamiel Hall. 
"At some point, there is the intent to build another residence hall in that grassy spot that is essentially similar to Juniper, same size," Watkins said. 
Leave a Comment
About the Contributor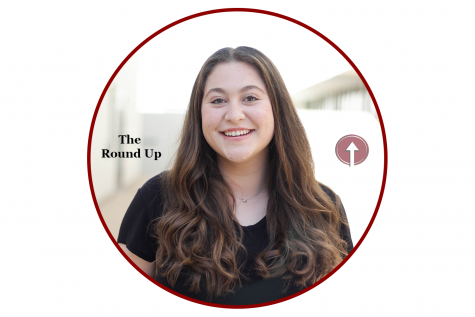 Hannah Zamora, Staff Writer
Hannah Zamora is a sophomore entering her second year at The Round Up as a Staff Writer. She is pursuing a major in Communication Disorders and plans...