NMSU students voice their opinions on new university COVID-19 protocol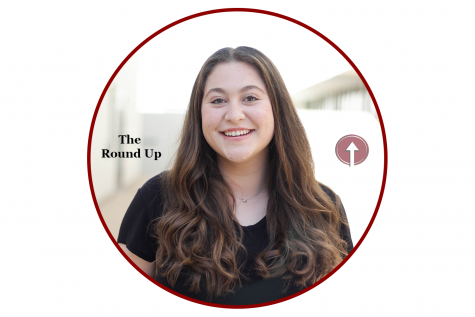 More stories from Hannah Zamora
In August, New Mexico State University announced that all students and faculty will be required to provide proof of being fully vaccinated against COVID-19 or comply with a weekly COVID-19 testing protocol. With the deadline for this requirement closing on Sept. 30, an online application is anticipated to be released mid-September.    
NMSU COVID-19 Project Manager Jon Webster explained that shortly after Gov. Michelle Lujan Grisham put forth Executive Order 2021-046, the Higher Education Department sent out a memo urging universities to follow the same or similar guidelines.  
"Our leadership, along with the Council of University Presidents around the state, met with leadership from other universities, in particular UNM, and we decided that this was our best course of action to follow suit, together," Webster said.  
On Aug. 3 it was announced that New Mexico State University employees would be required to become fully vaccinated against COVID-19 or provide proof of weekly negative COVID-19 tests. A short three days after the employee announcement, it was reported that NMSU students would be required to follow the same protocol as staff. 
"We didn't announce students right away because we understood that there was some planning mechanisms that needed to be in place of how we address it with students. So, we announced students, you know a few days afterwards, that they would be following the same course, because we wanted to allow more options," Webster said.  
 NMSU freshman Omar Bashammakh shared that he thinks this requirement will be helpful in stopping the spread of COVID-19. 
"I think that it's a normal step that has to be taken," Bashammakh shared. 
 NMSU junior Isabelle Vinson shared that she thinks it is a good idea that NMSU is allowing students to make their own choice.  
"Well, I'm vaccinated, but I still think, like, people should have the right to choose like I'm glad that they're making that like an option for them," Vinson shared.  
As the Sept. 30 deadline approaches, Webster explained that the NMSU Information Communication Technologies department is developing an application for students and faculty to submit the appropriate information through a web portal. Webster explained he anticipates students and faculty will be able to begin submitting mid-September.  
In the case that there is a failure to comply by the Sept. 30 deadline, Webster explained that there will be a dedicated individual who will be monitoring student and faculty submissions.  
"That dedicated person, they will be housed in the Dean of Students Office and the code of conduct process for students will be initiated if there's a failure to comply," Webster said.  
NMSU senior Jessica Arizpe shared that she believes it is important that NMSU provides access to the vaccine across campus. 
"I'm a nursing major so I believe in vaccines, and I believe in science, and it's FDA approved, one of them is, so I think that it's definitely getting us somewhere," Arizpe said.  
Webster explained that there are new challenges caused by the COVID-19 pandemic every day and he understands that these changes occurred quickly as the Delta variant continues to spread.  
"We want to make sure that we do everything, as is our duty to keep our faculty, staff and students as safe as possible," Webster said.  
Leave a Comment
About the Writer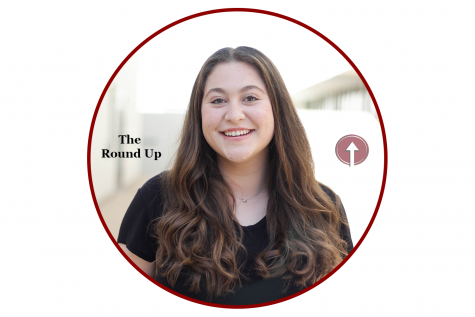 Hannah Zamora, Staff Writer
Hannah Zamora is a sophomore entering her second year at The Round Up as a Staff Writer. She is pursuing a major in Communication Disorders and plans...