NMSU encourages COVID-19 vaccinations through Pete's Vax Sweepstakes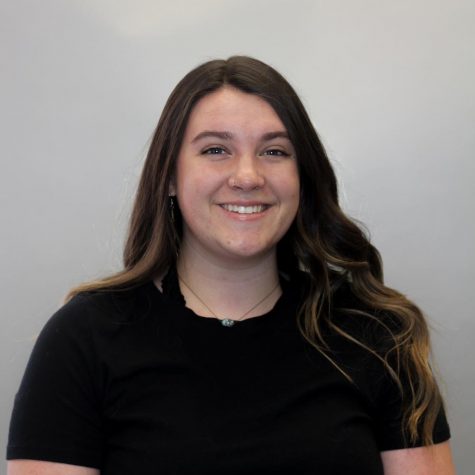 More stories from Fisher EasleySmith
According to New Mexico Department of Health, the vaccination rate for New Mexicans 18 and older has reached 77% for those who have at least one dose. As an encouragement for more New Mexico State University students and staff to be vaccinated, NMSU has announced the Pete's Vax Sweepstakes. 
Pete's Vax Sweepstake is an effort to encourage more students and staff to be vaccinated, as starting on Sept. 30, NMSU will begin to require proof of COVID-19 vaccinations or proof of a negative COVID-19 test on a weekly basis. 
Pete's Vax Sweepstakes is open to all NMSU students and staff who have at least one dose of a COVID-19 vaccine. 
NMSU students and staff can enter online until Sept. 7 at 6 p.m. Prizes are available and include a pair of El Paso Chihuahuas tickets with a VIP experience or a pair of tickets to a New Mexico State Athletics event, according to the NMSU vaccine website. 
On Sept. 8, NMSU will host two drawings. A total of 120 students and staff will have the chance to win tickets to the Chihuahuas game or a NMSU game. In addition, a runner-up prize will be given to an extra 20 students, which includes Aggie merchandise. 
To qualify for the sweepstakes, you must be at least 18 years of age, a NMSU faculty, staff or student and provide proof they have received at least one COVID-19 vaccine dose, according to the NMSU vaccine website. 
Christopher Padilla, a senior majoring in Mechanical Engineering, mentioned though he is vaccinated, the sweepstakes would not be a strong incentive to get the vaccine.  
"The sweepstakes only give 3 people a chance at winning a prize. Although that may be great for someone who supports getting the vaccine, I don't think those who have yet to be vaccinated are willing to get the shot just for a chance at one of three prizes," said Padilla. "Those who support vaccinating themselves likely have already gotten the shot, and those who are on the fence about it are likely getting it only so they don't have to do mandatory COVID-19 tests every week."  
Padilla said a better incentive would be money given to the students, like the NM $100 Vaccine Incentive or a tuition deduction.  
"This way, you are guaranteed something, whether it be $100, $75, or something off your tuition," Padilla said.  
Other students raised the similar concerns when it came to the sweepstakes.  
An unvaccinated student from the College of Health, Education, and Social Transformation said they understand the incentive of prizes, but for them, the reward is low. 
"I understand that giving prizes as an incentive may seem enticing to some students, but other students may not be able to get the vaccine due to medical or religious reasons," the student said. "Or they may just not believe in vaccinations. I don't think the sweepstakes are enough of an incentive for college students to be vaccinated unless they were already going to do it." 
The incentive program is open until Sept. 7 at 6 p.m. students and staff can enter online. 
Leave a Comment
About the Contributors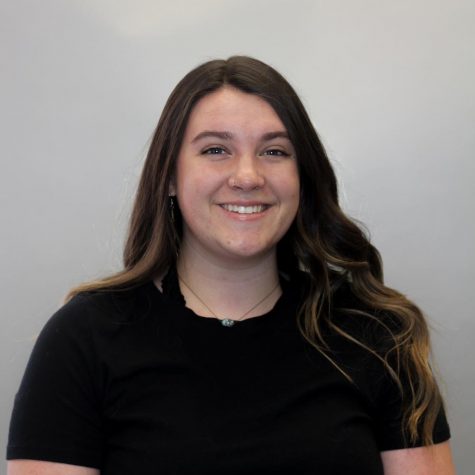 Fisher EasleySmith, Staff Writer
Fisher EasleySmith is a junior studying Agriculture Communications with minors in Communication Studies and Journalism and Media Studies. She is...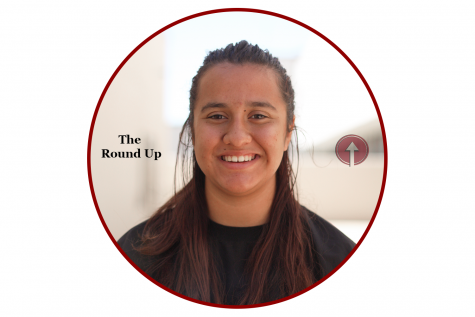 Selema Graham, Multimedia Specialist
Selema Graham is a senior majoring in Journalism and Mass Communication. This is her second year at The Round Up serving as a multimedia specialist, but...