Brief: ASNMSU Senate Meeting addresses medical privacy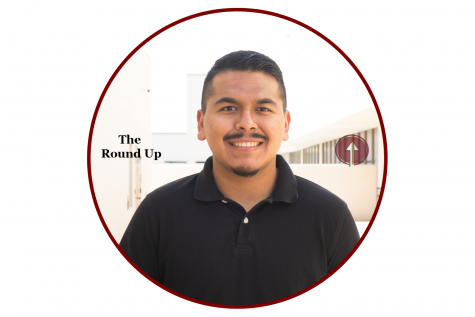 More stories from Luis Rios
The Associated Students of New Mexico State University met on Sept, 9, where Bill 4 was given a due pass to keep a student's personal information more secure when applying for international travel. 
Before the bill's passage, an initial application for international travel through the Provost's Office would require the student to add their personal information. This information included date of birth, citizenship, gender, emergency contact information and health records. Once the Provost approves of the application, the student's request – with printed documents of that student's personal information – would be sent through the ASNMSU Credentials and Archives Committee.   
"Oftentimes, when a student has something such as medical issues, those would show in the medical records attached to the [international travel application] form," ASNMSU Graduate Senator and Chair of the Credentials Committee Omid Jafari said.
Jafari introduced this bill to amend Sections 7-3-3 and 7-4-3 in the ASNMSU Lawbook as sending such information to Credentials and Archives goes against the Family Education Rights and Privacy Act (FERPA).  
FERPA is a federal law that was enacted in 1974 to protect the privacy of student education records.  
"What we changed in the ASNMSU Lawbook is that we removed that requirement from the credentials committee and moved it to the Comptroller's Office," Jafari said. "[The Credentials and Archives Committee] shouldn't have access to that information. Only the Comptroller and the Fiscal Advisor will access it, and they will destroy the form with the personal information after the application process is finished.  
Leave a Comment
About the Writer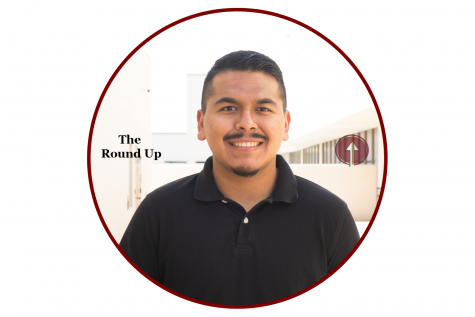 Luis Rios, Lifestyle Writer
Luis Rios is a senior entering his fourth year at The Round Up and his second year as Political Writer. As he works towards completing his major in Journalism...