ASNMSU Senate meeting tackled funding and recognized TRIO Student Support Service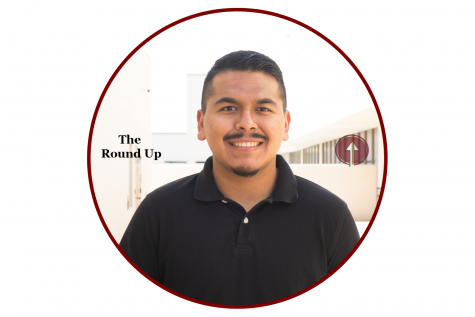 More stories from Luis Rios
The 65th Senate of the Associated Students of New Mexico State University held its third general meeting on Sept. 23 where they approved in providing funding for Aggies Without Limits and memorialized NMSU TRIO Student Support Services.  
Senate Rules Committee Substitute for Bill 8 reached a due pass through the Senate, which will fund about 23,000 dollars for Aggies Without Limits (15 students). The money will be used so that the students can travel and perform community service in El Potrero, Nicaragua.  
In the expedition, the organization plans to work on projects including: restructuring a primary school, providing protection to a pedestrian bridge and installing a potable water system. 
In addition, Senate passed Senate Rules Committee Substitute for Bill 9 and giving Aggies Without Limits about 8,000 dollars for supplies so those projects can be conducted.  
During voting, Senator Adan Armijo was opposed to both bills. He explained there is legislation in the ASNMSU Lawbook that doesn't allow the amount of money that Bill 8 is asking for. To get the initial funding, Senate would suspend that legislation, which was voted and approved.   
During discussions of the bill, Armijo recalled a similar situation on the first senate meeting of the semester with the NMSU Cheer team. The difference is that where Aggies Without Limits got approval, NMSU Cheer didn't.  
Armijo stated ASNMSU Senate has expectations of being consistent with its decisions. "I think really going by the rules is our biggest thing because that's our contract to the students," he said.  
Senator Grace Igwe, who joined Aggie Without Limits in 2019 and assisted in introducing both bills, explained the organization's goals.  
"[Aggies Without Limits] just exists to help make the world a little bit better," Igwe said. "I think it's important to support these student organizations that are just trying to make represent NMSU in a really good light."  
The journey to El Portrero, Nicaragua will take place from July 23 to Aug. 15. 
ASNMSU Senate also passed Memorial 1 to recognize the TRIO Student Support Services. The federal funded program has assisted over 17,500 first generation college students with financial needs and/or disabilities.  
Introducing the memorial, Senator Haleigh Haven said as a first-generation college student, TRIO holds a special place in her heart. "I have previously been a TRIO student and to see the ins and outs of the program is very important to me. I want other students to be able to not only be knowledgeable and aware of TRIO, but know it's benefits as well," she said.  
Students interested of their eligibility and what TRIO provides, can visit their official website.  
Leave a Comment
About the Writer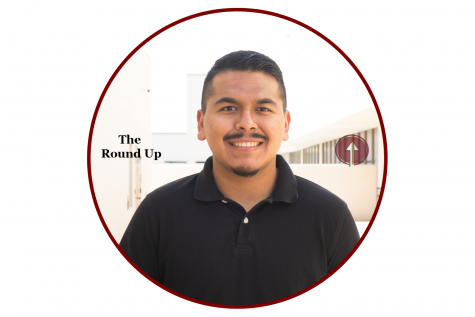 Luis Rios, Lifestyle Writer
Luis Rios is a senior entering his fourth year at The Round Up and his second year as Political Writer. As he works towards completing his major in Journalism...