NMSU Professor Dr. Edward Pines wins fourth Donald C. Roush Award for Teaching Excellence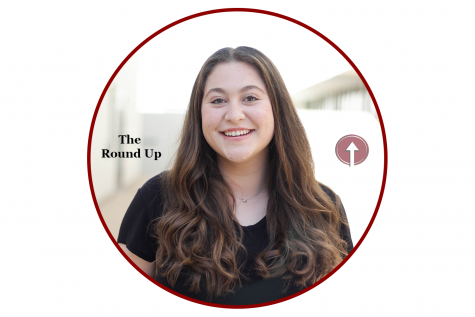 More stories from Hannah Zamora
New Mexico State University Professor of Industrial Engineering Edward Pines has won his fourth Donald C. Roush Award for Teaching Excellence. Pines has been teaching at NMSU for 27 years and has been awarded the Roush Award in 1997, 2005, 2010 and now again in 2021.  
The Donald C. Roush Award, named after former NMSU executive vice president, is awarded annually to one faculty member per each academic college and two members from the College of Arts of Sciences. Award winners are selected by deans and community campus directors and based on student and department head feedback. Recipients may not be recognized more than once per four years. 
Pines knew that he wanted to pursue a career in engineering and earned his bachelor's degree from Stevens Institute of Technology and master's degree from The Pennsylvania State University. 
"I was definitely going to be an engineer, and I went to the kind of college where they only make engineers and scientists, at first, and after that I got into industrial engineering because I liked the big picture type stuff rather than focusing on one specific thing," Pines said.  
Pines worked in the engineering industry for 11 years after graduating with his master's degree "and then, as the story goes, I hated being a manager," Pines explained. 
"I thought I might like teaching, so I quit my job and borrowed money and moved to the middle of nowhere to go to grad school," Pines said. 
Once he completed his doctoral program at The Pennsylvania State University, Pines was offered a job at NMSU and has been teaching here since Jan. 1994. Pines has previously served as the Industrial Engineering Department Head from 2000-2018, in addition to teaching courses. 
Pines considers it to be a great achievement to be a part of educating and guiding students through the industrial engineering program here at NMSU. 
"There are a lot of great moments, and certainly students coming in telling me they got the job they were looking for, or occasionally some alum comes back with their kids, and those sorts of things are great," Pines shared. 
As he has now accumulated four Roush Awards, Pines shared he thinks his sense of humor is one of the unique qualities that makes him stand out.  
"I guess, people say it's my sense of humor. They say I have a talent for metaphor," Pines said.  
Industrial Engineering Graduate Student Sarah Fox began her graduate program in the spring of 2021 and is taking her ninth credit with Pines. Fox shared that what really stands out to her is that Pines is always professional and there for his students. 
"You can tell he genuinely enjoys working and teaching students. I mean, he's teaching for the students, he's not teaching for the paycheck or because he's doing research behind the door," Fox explained. 
Fox shared that she works as a full-time Systems Engineer and felt anxious about taking on a graduate level course load while simultaneously working a 40–60-hour week, but a conversation she had with Pines in November last year helped put her at ease. 
"I called him on a Friday, and I spent like a whole hour talking to him. Even though I am Las Cruces-based, I still move all over the place for my job. He took the time out of his day, on a random Friday and he was on the phone with me for an hour, hour and a half just explaining what to expect from this program," Fox shared.  
Fox shared that she is looking forward to the rest of her program and is hoping to have him as a professor for more classes. 
"There's always one day that a teacher is not doing well. I have not talked to anybody that has mentioned him having a bad day. I don't think he's ever had a bad day and it's amazing," Fox said.  
When Pines found out that he was nominated for his fourth Roush award Pines explained that he thought it was great because industrial engineering is a smaller department and said that there are a lot of excellent faculty members at NMSU.  
"When I talk about teaching, and teaching awards, I always say that I thank the students who voted for me, because they are what this is all about," Pines said. 
Leave a Comment
About the Writer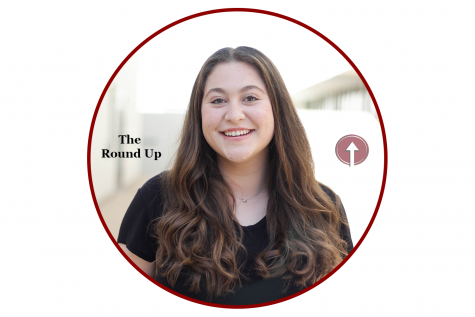 Hannah Zamora, Staff Writer
Hannah Zamora is a sophomore entering her second year at The Round Up as a Staff Writer. She is pursuing a major in Communication Disorders and plans...