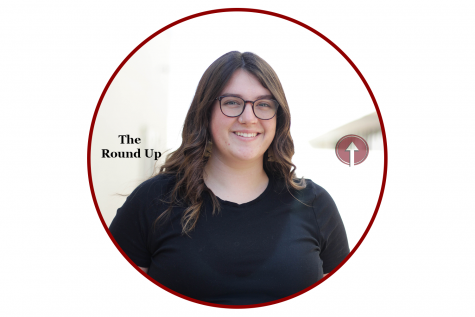 More stories from Fisher EasleySmith
This semester, New Mexico State University has launched a pilot test of [email protected], an online platform designed to help students manage stress and connect to campus resources.  
[email protected] is a web-based portal aimed at students to help prioritize health and happiness through wellness goals and personalized content. It is an easy-to-use site to help students, faculty and staff connect to campus resources, according to an NMSU email.  
The platform also focuses on tips for classes, making friends and maintaining a healthy and balanced life. 
Dr. Ann Goodman, associate vice president of student development & dean of students, said the university saw a need for the platform due to the lack of 24/7 campus resources. 
"We know college can be one of the most stressful times of a person's life, partly because they put a lot of stress on themselves," Goodman said. "They [students] have to balance all of that with life in general. It's been something that colleges have been trying to help students with for years." 
Goodman said the pandemic caused a spike in student stress and anxiety, causing the university to search for a solution through apps such as [email protected]  
"It was specific to the college experience, and so we decided to take a chance on it. And we wanted to unveil it this year because we knew that this was going to be a particularly stressful time for students coming back after COVID," Goodman said. 
However, the feedback from students has been mixed. Students like Ashely Dapson, a senior in Sports Training, said she is not likely to use the platform but would recommend it to friends to help them manage their stresses day today. 
"I personally wouldn't use this platform because I'm already so busy. I barely have time to check regular social media, and I don't think I would remember about the platform as much as some other things," Dapson said. 
On the other hand, students like Madison Mortimer, a sophomore in Agriculture and Extension Education, said she would continue to use the platform and recommend it to her friends because of its personalization and self-checks.  
"I think having something where it kind of tells you, like here are things to do and here's how to help yourself. I mean, it's very helpful especially, we're all growing to be like independent adults, right, or trying to be." Mortimer said. "A lot of the struggle is like we want like kids want to go get help. It's just like you have to schedule that with somebody, and you have to go see people, and we spend a lot of time already around people, and that's exhausting our social batteries." 
The platform provides more than mental health content. Goodman said that depending on personalized goals, the AI will create content and find resources for the student. Features of the site include student blogs, self-checks, goal setting and articles on varying topics. 
"One of the things I like is the student blogs. They are there so that you can connect with other students and, and I'll be it there across the country. It still gives you an outlet to either read about how other students are coping with things, or you can add your own post which will potentially help you and others," Goodman said. 
The platform provides links to on-campus and off-campus resources, like the Aggie Health and Wellness Center, NMSU Activity Center, and others. Goodman said online students in different cities are able to access resources in the area due to the location software in the site in order to provide every NMSU student with 24/7 resource access. 
Leave a Comment
About the Writer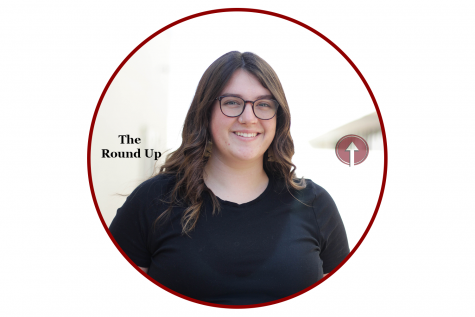 Fisher EasleySmith, Staff Writer
Fisher EasleySmith is a senior entering her second year with The Round Up as a Staff Writer. She is currently studying Agriculture Communications with...