Lori McKee retires after 25 years working with New Mexico State University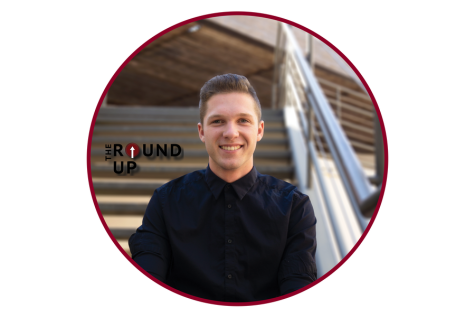 More stories from Elijah Nix
Lori McKee, executive director for student health at the Aggie Health and Wellness Center, officially retired from New Mexico State University after 25 years on Friday, Oct. 29. 
McKee was hired onto the NMSU Aggie Health and Wellness Center team in 1996. Throughout her years of work, McKee has been a part of the evolution of medical practice on the NMSU campus. 
One facet of this evolution was the transition from paper to digital. Today, everything from storing health records, purchasing prescriptions to medical information sharing, it's all electronic.  
"The doctors push a button and it will order pharmacy and X-ray and lab tests," McKee said. "It will electronically send prescriptions now to Walgreens and Walmart…. Before, everything was paper intensive." 
McKee also witnessed the rise of the Health Insurance Portability and Accountability Act (better known as HIPAA) which ensures each patient's privacy of health records and proper access to information about their treatment. 
"Back in the day, I think it was taken for granted that if your doctor said do this, you just did it," McKee said. "Now you can ask for second opinions, you can ask for more information, you can ask for treatment options." 
HIPAA can be especially important for college students who are making many health care decisions for the first time. 
"Mom's been taking care of everything for 18 years, and you come to college and then it's like, 'Oh, what do I do next?'" she said. "And maybe you've made some poor decisions, and you don't really want to talk about it with your parents. Everything is confidential there, you now are an adult, and we will help you make some of those decisions with giving you all the information and options." 
One aspect of the Health and Wellness Center McKee is especially proud of is the development of many different services the center offers. This includes the natatorium, activity center, counseling services and even social services like the Aggie Cupboard, which allowed Aggie Health to become more holistic in its approach. 
"You can't take care of one part without taking care of the other," McKee said. "There [is] a lot of coordination and collaboration between the body, mind and spirit." 
Though McKee is leaving NMSU, she is not fully retiring. She has accepted a position with the University of Texas Health Science Center working with medical students in their residency programs. 
"I'm very excited about the next step of working with students at the next level," she said. "With Covid everything has changed so dramatically, and we've seen more than ever that our healthcare resources are strapped so thin, so to be able to work with that next generation is just so exciting to me." 
McKee said that leaving NMSU is bitter-sweet for her. Her ties to NMSU go further than just occupation as she is an NMSU alumna with both a bachelor and masters degree in Business Administration. 
"I am an Aggie at heart," McKee said. "My whole career, my education is rooted in my history with New Mexico State." 
"[It] is with a much sad heart that I'm leaving my home," she added. "I will miss my campus. I will come back. But it will always hold a special place in my heart." 
The Aggie Health and Wellness center is open Mon-Fri from 8:00 a.m. to 5:00 p.m. They have lab, pharmacy, counseling and social services. The building is located on the corner of Breland and Stewart next to the Zuhl Library. 
Leave a Comment
About the Writer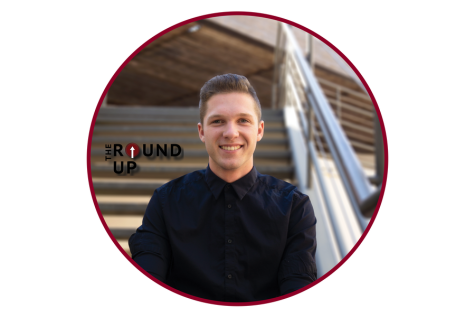 Elijah Nix, Lifestyle Writer
Elijah is working his way through his second year at NMSU and his second year at The Round Up as a Lifestyle Writer. He is currently pursuing a major in...