NMSU to allow Duolingo English Test as English proficiency exam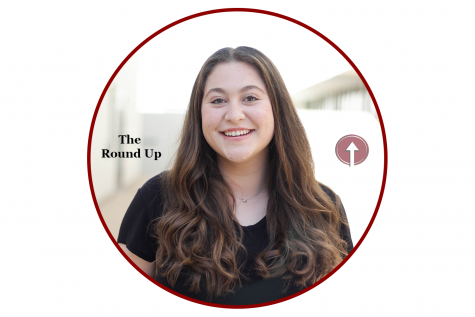 More stories from Hannah Zamora
The New Mexico State University Faculty Senate convened on Nov. 4 at 4 p.m. where Vice President of Research and Dean of the Graduate school Luis Cifuentes presented his decision to allow international graduate school applicants to take the Duolingo English Test. 
The Duolingo English Test is an English proficiency exam that is delivered via an online format and consists of questions to evaluate listening, speaking, writing and reading proficiency. The Duolingo English Test launched five years ago and is currently accepted by thousands of universities worldwide. 
Prior to the addition of the Duolingo English Test, NMSU allowed applicants to take two English Proficiency exams: The Test of English as a Foreign Language (TOEFL) and The International English Language Testing System (IELTS). 
Cifuentes explained that earlier in the spring, the College of Engineering brought this to his attention due to the number of requests NMSU graduate applicants had to allow the Duolingo English Test.  
To reach this decision, a variety of factors were considered, with the first being price point, Cifuentes explained. 
"It's [The Duolingo English Test] $49, versus $149 for the IELTS and $180 for the TOEFL," Cifuentes explained.  
The Duolingo English Test is more accessible for students. Cifuentes shared that offering this option allows greater access to students and fits into NMSU's mission as a Minority and Hispanic Serving Institution.  
"Duolingo is computer-based whereas TOEFL is internet based or paper and IELTS is computer based or paper. So fundamentally, the difference here is that a student can take the Duolingo test anywhere, they do not have to necessarily have access to the internet. So there is greater access with Duolingo," Cifuentes said. 
Cifuentes also noted that within the graduate school admissions, many of NMSU's major competitors accept scores from the Duolingo English test from international applicants. 
"All of our major competitors, if you look at the schools that we compete for in the graduate space particularly, with few exceptions, they're all using it. And so, we felt that it was the right thing to do," Cifuentes shared.  
During the meeting, Senator Christopher Erickson, a professor in the Economics, Applied Statistics and International Business department, asked Cifuentes to clarify if all NMSU graduate programs would be required to utilize the Duolingo test for admissions.  
Cifuentes explained that each department, and the programs within the department, would be able to decide if they will allow the Duolingo English Proficiency Exam.  
"Just like the GRE [Graduate Record Exam] and just like letters of recommendation, whether or not a department and/or at the level of a graduate program wishes to use Duolingo or not, is the choice of that program and the faculty in it," Cifuentes explained.  
Cifuentes explained that competition to recruit international students has become increasingly difficult for universities and NMSU needs to put themselves in a position to compete for students. 
"The competition for international students is becoming very, very difficult, as a consequence of everything that's happened over the last decade with changes in U.S. politics plus COVID. There are many international students that have gone from going to the United States for graduate school to going to places like Australia, Canada, Europe, etc., China, Japan," Cifuentes explained.
View Comments (1)
About the Writer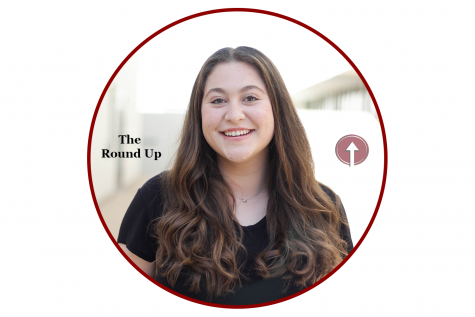 Hannah Zamora, Staff Writer
Hannah Zamora is a sophomore entering her second year at The Round Up as a Staff Writer. She is pursuing a major in Communication Disorders and plans...