Beyond the stigma: Students need an equal playing field in the classroom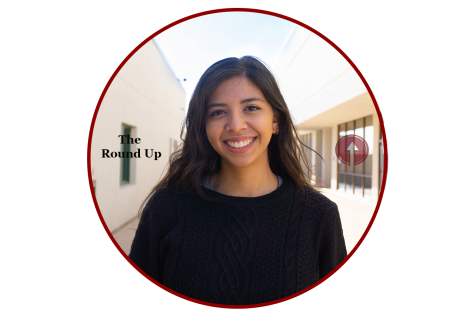 More stories from Dayana Villanueva
Some students might have a stigma that special accommodation is only for people who have visible hardship, and the stigma may be playing against them.
Disability Access Service (DAS) are working to help students with minor injuries and non-visible disabilities receive accommodation in their courses to have an equal playfield inside and outside the classroom.
Assistant Administrator at DAS, Mackenzie Isom, caught on to this  stigma. During her senior year, she suffered from a car accident that left her with temporary injuries, which made her struggle in classes and being at a disadvantage with some of her other classmates.
 "I was panicking. I had to finish my thesis. I had to finish this and the other. I was a double major. I had frequent migraines because I got a concussion. My whole shoulder was torn up," Isom said.
Even though her work enforces NMSU students' accommodations to have an equal playing field in their courses, she did not consider her injury at the time to even qualify for accommodation. Her boss, Director of DAS Aaron Salas, saw her injury impact her ability to do her work and classes and he suggested she apply for accommodation.
Likewise, DAS offices work with all accommodation for students with –non-visible disabilities, like mental illness. Students who suffer from diagnosed mental conditions are qualified to assign notetaker students, install developed software, leniency on testing, assignment, or quizzes.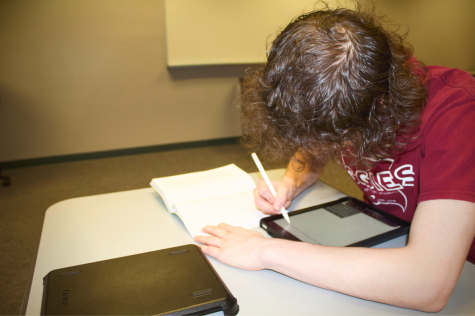 Mackenzie Isom works with DAS for the necessity to create an equal playing field for all the students. Isom affirms that when the university works for the student's benefit, the decisions help in a generalized term of students instead of thinking in particular student cases.
DAS is a department that enforces the Disabilities Act in everyday campus life, like offering first  floor accommodation with wheelchair accessibility and supporting animals for people with anxiety.
Additionally, DAS has new advanced technology equipment that assists with a variety of disabilities to make sure students have proper accessibility to whatever they need.  For example, there is a label maker which converts words into braille, embossers that print out maps, and several speech-to-text transcription services.
DAS has answers for students who have asked some of these recurring questions about their eligibility to accessibility/disability services.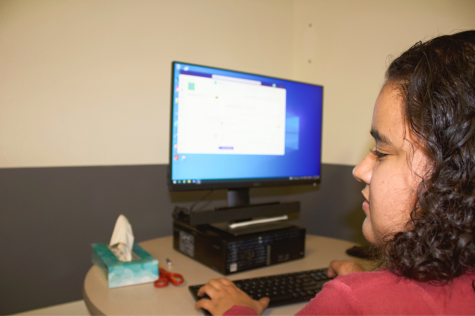 Who is entitled to reasonable adjustments?
Students with impairment conditions, injuries, or illnesses impact courses, internships, or major life areas in the university.
Students who have been diagnosed by a licensed professional then would qualify for some services through DAS if it is impacting you at school. If students do not have a diagnosis, the DAS office could lead you to get a diagnosis at Aggie Health and Wellness Center.
How do you ask for a reasonable adjustment?
Stop by at the DAS office (Corbett Center, suite 204) or email [email protected] to fill out a petition with essential information and tell the struggling based on a diagnosis by a licensed professional that verified have a condition that needs assistance.
Is it necessary to disclose medical diagnoses with professors? 
Disability Access Service exists with the purpose of students do not having to disclose private and medical information to professors. The professor must provide accommodation because DAS departments have done due diligence to get that verification.
The DAS team are excited to serve in the new office area that will provide students with an open and quiet space to take tests. DAS staff encourages students to stop by on the second floor of Corbett Center, suite 204, and follow DAS on Instagram and Twitter for more updated information.
Leave a Comment
About the Contributor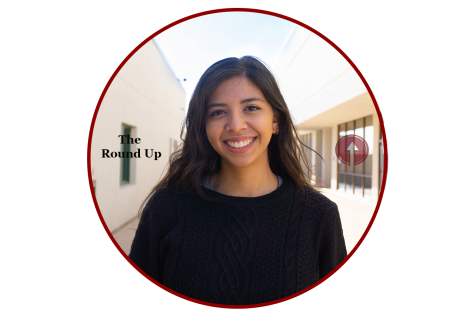 Dayana Villanueva, Staff Writer
Dayana Villanueva is a senior at New Mexico State University and entering The Round Up as staff writer and multimedia specialist. With a background as...