NMSUCCESS host film screening, discussion on climate change, visual storytelling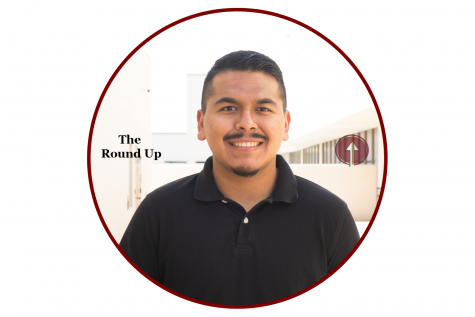 More stories from Luis Rios
A potent photo or film can move hearts and minds, and award-winning photographer and filmmaker Michael O. Snyder counts on that truth in the fight against climate change. Snyder hopes his filmmaking skills create narratives on environmental and cultural change. 
On Tuesday, April 12, the New Mexico State University Climate Change Education Seminar Series, or NMSUCCESS, will host a question-and-answer session with Snyder after a screening of his documentary film, "Into the Dark." The free screening will start at 7 p.m. at The Fountain Theatre, 2469 Calle De Guadalupe, Mesilla, New Mexico. Register for the event at https://www.eventleaf.com/e/nmsuccessapril12. Seating will be limited to 100 attendants. 
Directed by Snyder, the documentary focuses on a team of scientists venturing into the darkest reaches of the Arctic to understand how trace amounts of light may be radically changing the mysterious world of the polar night. Snyder will discuss his efforts to marshal his environmental science background with his skills in visual media to spark change in the public policy arena. 
NMSUCCESS is an interdisciplinary series that brings a range of experts, like Snyder, to NMSU and venues in Las Cruces to discuss the causes and consequences of climate change. 
NMSU Creative Media Associate Professor and member of NMSUCCESS, filmmaker Ilana Lapid, will moderate the session. She explained how she initially reached out to Snyder after watching his film at the online version of the DC Environmental Film Festival, where she previously screened her own film, "Yochi." She called his documentary "powerful and compelling" upon her first viewing. She said Snyder would be an interesting speaker for NMSUCCESS since they usually bring individuals that focus on the sciences of climate change. 
"This time, speaker series organizers are excited to extend the reach and scope to bring in a visual storyteller to talk about the power of storytelling to change behaviors, minds and raise awareness about climate issues," Lapid said. 
A Portrait of Humanity Award Winner and a Climate Journalism Fellow at the Bertha Foundation, Snyder's photography is featured in outlets such as National Geographic, The Washington Post, CNN and PBS News Hour. He utilizes his prowess in both photojournalism and visual media as tools for social impact. 
Snyder wrote an artist statement, on his official website, on his love for the planet and a sense of responsibility to protect it through his art.  
"I studied to be an environmental scientist, but today I work as a visual storyteller because I believe in the power of narratives to shift what it means to live well on this planet without destroying it," Snyder said. 
Leave a Comment
About the Writer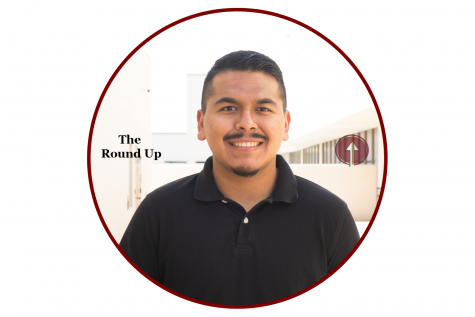 Luis Rios, Lifestyle Writer
Luis Rios is a senior entering his fourth year at The Round Up and his second year as Political Writer. As he works towards completing his major in Journalism...