Five fun ways to get around campus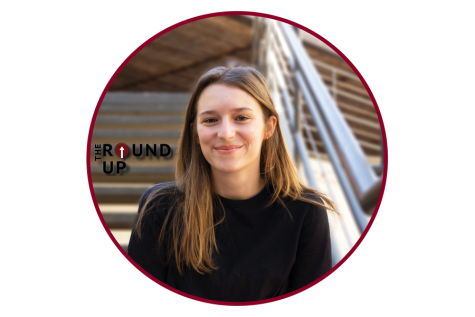 More stories from Noelle Whetten
If I have learned one thing from my four years in college, it is that walking has become a dreaded task. With students' classes all over campus, walking can make you vulnerable to the weather, being late and unwanted conversations with people on campus. Ew! But don't worry, we are here to provide five unique and fun ways to help you get around campus.  
 Electric Scooters 
A popular choice amongst college students is the electric scooter. You can find a variety of scooters with different features that fit your comfort.  
A popular and affordable choice for students is the GoTrax GXL V2. This scooter can travel up to 15 mph and last around 12 miles with one charge. It also has other helpful features like a portable design, headlights and a digital display.  
 Longboards 
One of my personal favorites — longboards, which is a fast and fun option to get around campus. Unlike skateboards, longboards will have a smoother ride due to their wider and thicker wheels. They're also created for long distances, which makes traveling far distances easier.  
A popular and respected brand of longboards is Landyachtz. These will be more on the expensive side, around $100-$300, but they are carefully designed to provide the best performance.  
On the cheaper side we have VOLADOR boards which are around $50, a perfect option for beginners or people who are unsure if they want to commit to longboarding.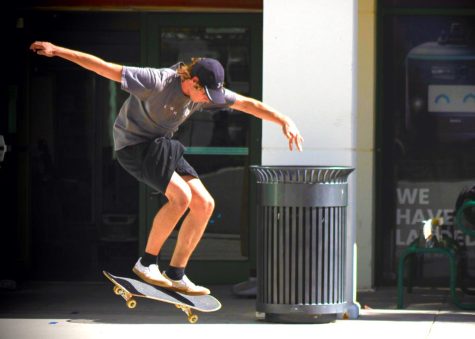 Electric longboards are also a favored option among college students from what I have seen. With a handheld remote, you hop on the board and have the option to control your speed. The Possway T2 Electric Skateboard is an option for someone looking for a faster and more affordable longboard. With one charge, the Possway T2 will last at 20 miles, topping out with a high speed of 29 mph.  
 Onewheel Skateboards 
Show off and turn heads when you ride around on a Onewheel skateboard. The Onewheel is a single wheel board that is quick and can be ridden on any terrain. Onewheel has a variety of boards to suit your style.  
 One option is the Onewheel Pint X,which is a mini version of their other boards. Digital Trend comments that, "this little ripper hits the sweet spot between price, performance and practicality." With a top speed of 18 mph and a range of 12-18 miles, this board is a more affordable option out of all their boards.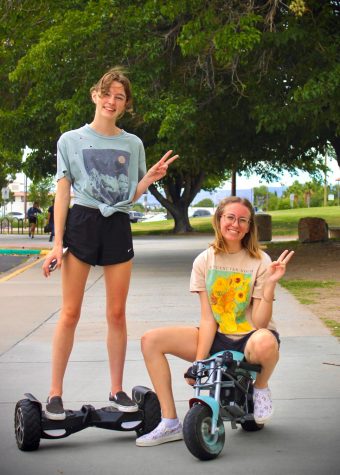 Electric bikes 
The Electric bike is a great way to get from one place to another if you're looking for something that will boost your pedaling. An E-bike has features added to it making your commute more of a breeze. Most E-bikes have an added motor, screen display, battery pack, and pedal assist. Each time you pedal, your bike will give you a motorized boost so you can still get that workout, with half the sweat.  
One great and more affordable option is the Aventon PACE 350 Next-Gen. This bike offers five levels of pedal assist so you can go at your own pace, reaching speeds up to 20 mph and a range of 24 miles, puncture resistance tires, plus much more. It also comes with an app so you can connect your phone to your bike to track your distance and measure your goals.  
If you want something simpler, a regular bike works just as well. It's a classic way to get around campus and there are many options. There are many different bikes designed for speed, looks, comfort or fitness.  
 Heelys/ Roller-Skate Sneakers  
 If you're looking for a more stylish and simple option, these are for you. Sneakers with built in wheels are perfect for getting around a little faster, and they look unique. Heelys are sneakers that have one wheel built into them. They are perfect if you're looking for something you can quickly change out. You can walk around with these and kick the wheel out at any time.  
If you're looking for something faster, shoes with built-in roller skates are a better option. A similar concept to the Heelys, roller shoes switch from stylish sneakers to roller skates with the push of a button.
Leave a Comment
About the Contributors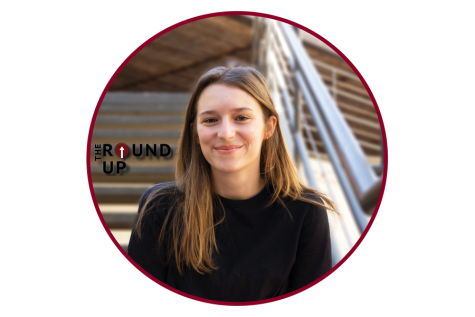 Noelle Whetten, Staff Writer
Noelle Whetten is a first-year writer at The Round Up, previously was a lifestyle writer. This is her senior year studying Journalism and Mass Communications...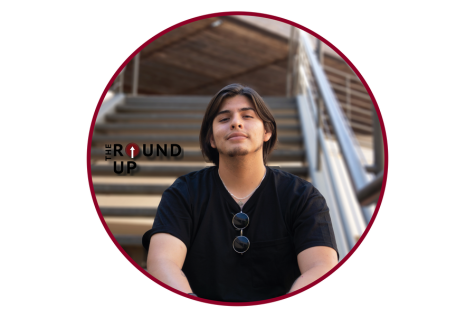 David Castañeda, Multimedia Specialist
David Castañeda is entering his first year as a multimedia specialist at The Round Up. This is his first year studying at New Mexico State University...