Aggie softball finds success going 3-1 opening weekend series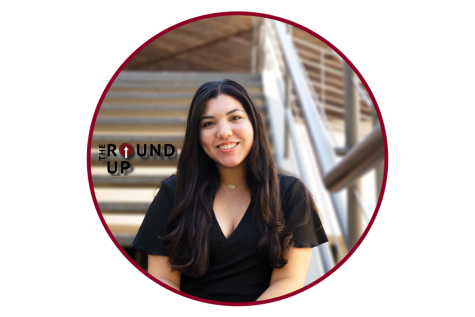 More stories from Alyssa Tapia
The New Mexico State softball team finished the weekend with three wins from their season opening invitational on the home field. Colorado State, coming off a win against Bradley earlier Friday morning, took a 7-4 loss to NM State. The Aggies continued on top as they defeated Bradley 14-11, closing out Friday night. Out of the gates NM State showcased their potential against Bradley, 7-5, and strived to grasp that last consecutive victory but fell short to Colorado State, 2-4. NMSU sits at 3-1 as they kick off their 2023 season.    
Five different Aggie players hit the ball out of the park, recording home runs during Friday's games. The first inning was a battle against Colorado State's offense, but Jillian Taylor saved the day at bat. She shifted New Mexico State's momentum as she showed why she led last year's batting average. Kayla Bowen assisted the team by hitting the ball into the left field wall, allowing Jessica Carreon and Taylor to fly through home base. Bowen kept up the same energy in the second game versus Bradley, hitting a single for a run home by Carreon. She also glided home later in the first inning, taking a two point advantage. Bowen didn't stop there, concluding the seventh inning with a pop up catch at first base.   
Saturday morning, the Aggies proved their appetite for straight invitational wins. The first three innings were in favor of Bradley until Carreon and Taylor took over for the NMSU squad. The attempt was evident in the last four innings when Riley Carley achieved back-to-back doubles, and Gabby Aragon marked her first home run of the season. Transitioning to play Colorado State in the second match, Aragon found rhythm for the Aggies as she claimed second base in the third inning with a single through the right side of the infield. The NM State program was unable to add any numbers to the score before the fourth inning. The last run of the game for the Aggies came from Hannah Lindsay as her hit up the middle provided time for Carreon to round the bases from second.   
The weekend signified a softball winning streak for NMSU (3-1) with hopes for more in the upcoming games. Although enduring a tiring loss to Colorado State (3-1), the team impressed their fans on their first two days back on the field. Bradley did not have as much success as the other softball campaigns, leaving Las Cruces with a 0-4 record. NM State is scheduled to play Texas A&M-Corpus Christi on Friday, Feb. 17 at 11 a.m. in San Marcos, Texas.  
Leave a Comment
About the Contributor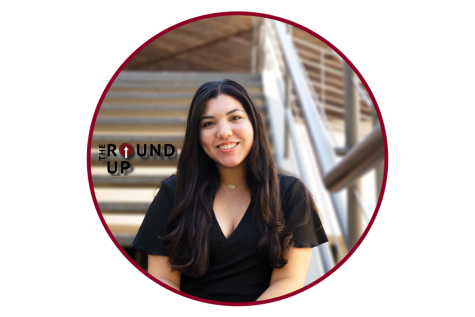 Alyssa Tapia, Sports Writer
Alyssa Tapia is a first-year sports writer at The Round Up. She is a senior double majoring in Journalism & Media Studies and Communication Studies...