ASNMSU Senate tables 'an emergency MUN bill', approves funding for Friends of MSF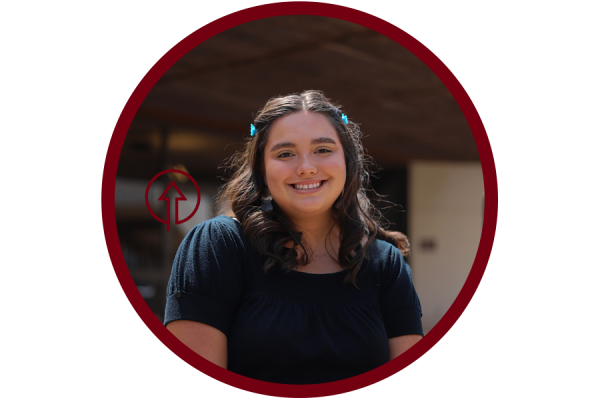 More stories from Claire Quintana
The 66th Senate of The Associated Students of New Mexico State University tabled Bill 149, and passed Bill 147 Thursday, Feb. 9, 2023.
Bill 149, sponsored by Senator Eduardo Gallegos, was supposed to help Model United Nations students cover funds for their spring competition in April.  Gallegos explained in senate discussion that if Bill 149 remained tabled, MUN would have to give up their hotel rooms and be monetarily penalized.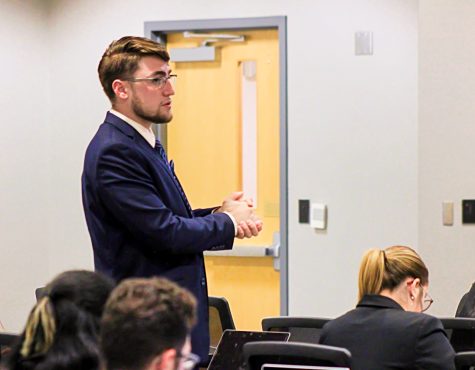 "I consider [this bill] an emergency because the payments that they need for this bill are due on Feb. 15. If they do not get these payments in, then their hotel rooms are gone, they'll have to find another place to stay, and they'll be penalized if they have to do that," Gallegos said.
Senator Shelden DeLara said he believed that the bill should not be untabled for the Committee of the Whole (COW) because it contradicted senate processes and did not seem like a true emergency.
"If you look at the bill, the travel is not until April.  That means that through the next four senate meetings, this bill would still be legal to pass through senate.  There's really no sense of urgency in my eyes," DeLara said.
The senate conducted a roll call vote to decide whether to see the bill through COW, resulting in 10 yes's and 14 no's.  Model UN President Citlalli Benitez spoke on how this decision affected her and MUN as a whole.
"I would have to disagree with the senators that claimed our bill lacked urgency. We had a deadline to pay the National MUN on February 15th. While we were fully capable of making this deadline, this would exhaust a majority of our club's funds, which means that we would be unable to make other payments, such as flights," Benitez said.
Benitez further explained that MUN members put in an extraneous amount of work into the program year-round, as they have to do large amounts of research and attend multiple conferences per year.
"Model UN operates year-round. For our New York conferences that occur in April, our "formal" preparation begins in November of the previous year. Simultaneously, our Veteran members are preparing for our Fall Conference, which typically takes place in Washington D.C. or internationally in November," Benitez said.
Benitez provided some of the reasons the MUN bill was tabled, like incompletion of community service and insufficient competition proof.  She said that although she can understand why the bill was tabled, it still felt unfair.
"In the end, I understood that the senators were doing their job and keeping the financial crisis at the forefront of their work, but regardless it felt as if they were discrediting the team in many ways," Benitez stated.
Bill 147, sponsored by Senator Sophie Pettes, allocated $3,100 to Friends of Doctors Without Borders (Friends of MSF) for a service trip beginning March 12.  Four students will be sent to provide basic medical services and education to the people of Antigua, Guatemala.
"[The group] will be conducting organized community service through the International HQ organization in Antigua, Guatemala. All volunteering will be medically based so they will be trained on basic medical service and will be able to provide it across poverty-stricken regions of Guatemala," Pettes said in a statement.
Hiram Camerena, Vice President of Friends of MSF, said that part of the reason it's so important for them to attend the trip is due to the lack of healthcare and wellbeing in communities like Antigua.  Camerena discussed how Guatemala struggles with malnutrition, high infant mortality rates, and treatable diseases.
"Community health education, particularly in rural areas, is not typical. Many Guatamalans experiencing poverty do not have access to information in order to make informed decisions about their health," Camerena said.
Camerena also explained that the group intends to not only provide basic medical services but to also provide education and training for Guatemalans.  Because of the large amount of people living in poverty, they tend to be overlooked and make poor decisions when it comes to health.
Camerena emphasized that one of the goals of the service trip was to bring awareness about health to the Guatemalan community and extend a helping hand.
"We will be going to Guatemala to accomplish three things.  We will be working on specific medical outreach work, we will be representing NMSU'S name, and we will be working on a campaign to bring basic health services, training, and education to different communities," Camerena said.
The Round Up will further cover Friends of MSF after their trip concludes on March 18.
Leave a Comment
About the Contributors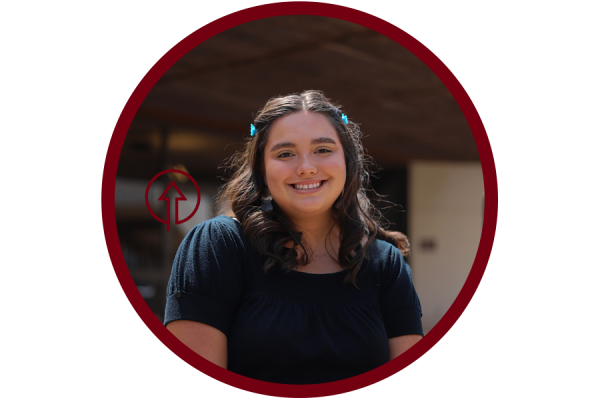 Claire Quintana, Managing Editor
Claire Quintana is entering her second year with The Round Up as the Managing Editor.  She is studying Journalism & Media Studies with a minor in...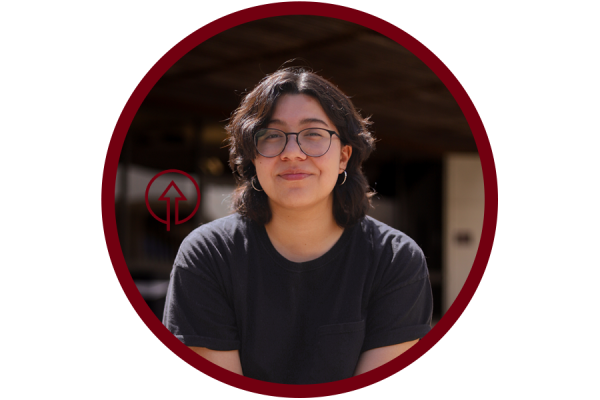 Leah De La Torre, Multimedia Specialist
Leah De La Torre is entering her second year at The Round Up as a multimedia specialist. She will be majoring in Journalism and Media Studies. She grew...