Interim Chancellor outlines his vision for NMSU until permanent chancellor is selected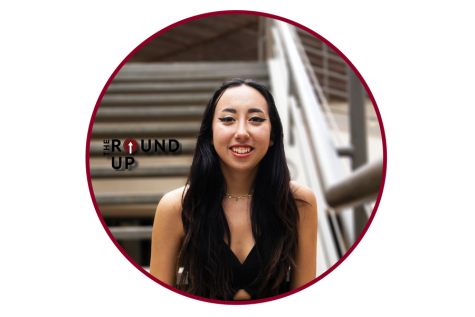 More stories from Cielo Rodriguez
Newly appointed interim Chancellor Jay Gogue is "Hitting the ground listening." Gogue spoke with The Round Up about his vision to transform the university during its time of uncertainty.
Less than a month ago, former chancellor Dan Arvizu stepped down as head of the university system amid various leadership concerns and on-going investigation(s) into various campus incidents, including several lawsuits regarding sexual assault within the athletics department.
In a farewell statement Arvizu said, "This separation is truly mutual. For the past five years, my only motivation has been to do what I believe is in the best interest of NMSU, and transitioning now will allow the university to devote the time and effort needed over the next several months for a successful search."
Shortly following his departure, the Board of Regents announced the appointment of Jay Gogue, former university president who served from 2000 to 2003. After his term ended at NMSU, he moved on to serve the University of Houston as president and chancellor for four years.
Gogue also was president of Auburn University, his alma mater, from 2007-2017 and again more recently from 2019 to 2022.
Gogue brings a wealth of experience in higher education administration. With this background, he is expected to steer the university through its transition period as the NMSU system begins its search for the university's next permanent chancellor.
Returning to Las Cruces after being a resident for over 20 years, Gogue recalled the familiarity of the faculty and buildings, and remarked that although many things have changed on NMSU's main campus, there are some things that remained the same.
"NMSU has a unique culture, history tradition, and as the new guy, you got to be very respectful of that. So to me that's important. Because you're [NMSU] doing a lot of things very, very well. You don't want to mess stuff up; you do it right," Gogue said.
Gogue said that the first phase of his appointment will be based on listening, and he mentioned meeting with several constituents around campus, including department heads of each college and departments.
"I'm trying to meet with as many different people that care deeply about the university as you can to hear the things that they say, whether it be students or faculty…" Gogue said. "As a part of that, we'll be visiting each of the academic departments in their place. So every department sits down and really talks about 'what are you doing that you're really proud of?'" he added.
As NMSU continues to search for a permanent replacement, Gogue urges that he will be able to assess the university's needs as he continues to meet with students and other members of NMSU.
Leave a Comment
About the Contributors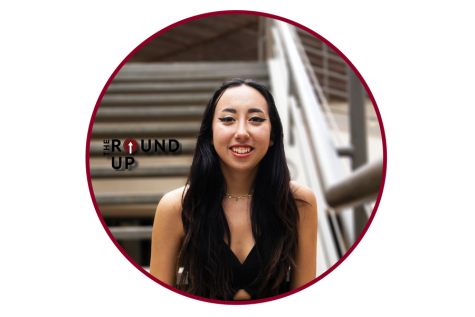 Cielo Rodriguez, Editor-in-Chief
Cielo Rodriguez is entering her second year with The Round Up as the current Editor in Chief. This is her fourth year studying at New Mexico State University...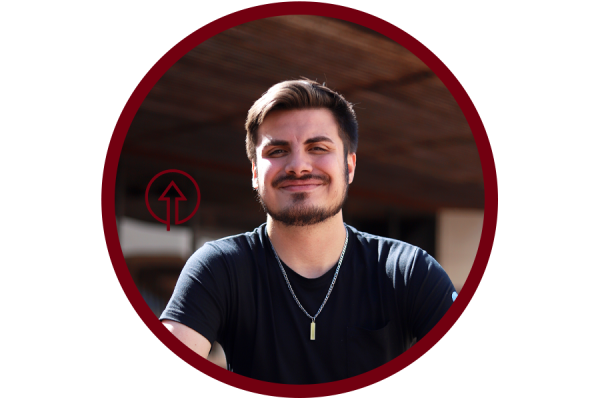 Carlos Herrera, Multimedia Specialist
Carlos Herrera is entering his second year at The Round Up as a Multimedia Specialist. He is currently a senior in his undergraduate degree in Information...