New Year brings new alternative gym options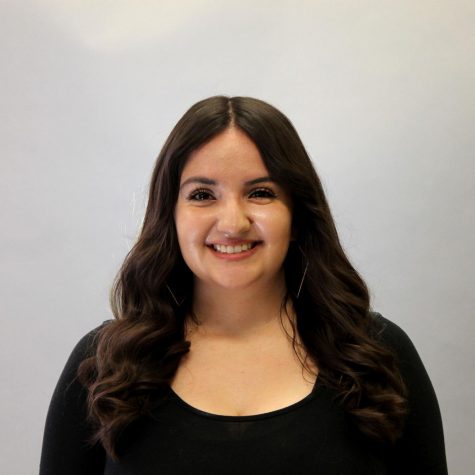 More stories from Aimee Ryan
New Mexico State students, yet alone anyone, can benefit from being physically fit and the James B. Delamater Activity Center located on NMSU's main campus offers free entry to students, faculty, and staff, where facilities such as a weight room, cardio room, and more are available for use. Despite the free access, many choose to use other gyms or activity centers around the Las Cruces area instead of the Activity Center for several reasons.
It is common to find students who use exercise as an outlet for managing their stress from school and as a healthy pastime.
The Activity Center would seem like an obvious choice for students being that entry is free. However, lots of students at NMSU choose other gym locations in Las Cruces to exercise at instead and find that paying for a gym membership is more beneficial for them.
Many of these students have reported to have better experiences with gym memberships in the area such as those with several Planet Fitness locations in Las Cruces for several reasons such as crowding and open hours.
"I am able to walk into Planet Fitness, work out, and walk out – nor (do I) have to wait on people to finish using the equipment," said Payton Thompson.
Thompson also explains that within the limited open hours, there are times where the Activity Center is packed with students working out and most of the weights are already in use.
Students also note that with their memberships, they feel more comfortable in the environments of their gyms and can share their experiences with others.
"I choose to go to another gym because as a girl, I just feel more comfortable working out in the environment that my gym provides and I feel that I do not have to compete with others like I would at the AC," says Christyn Ortiz, who is also a member of Planet Fitness.
Ortiz also says that another advantage of her membership is being able to bring along friends who are non-NMSU students along for workouts at no extra change. Comparing all the advantages altogether, she concludes that it is worth spending some extra money.
Some local gyms even offer student discounts on their memberships rates. Locations such as, The Gym, located on South Valley Drive, will be offering a discount that can be claimed by NMSU students until January 25.
No matter where students, faculty, and staff choose to get their exercise done, there is still convenience to be found not only in gyms around Las Cruces, but also in the Activity Center.
Other students may stick with the Activity Center even when considering some of its common characteristics. There is still the convenience that entry is always free with student enrollment, various facilities and programs are offered within the building, and its location makes it easy to get a workout in right before or after a class or campus activity.
Whether a workout for students takes place on campus or at another gym facility, they have the choice to decide what works best for them.
Leave a Comment
About the Writer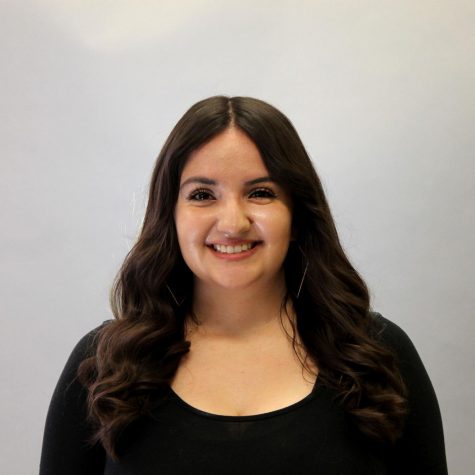 Aimee Ryan, Managing Editor
Aimee Ryan is a senior and Southern New Mexico native entering her fourth year at The Round Up and her first year as an editor. She worked as a staff writer...