NMSU offers students new insight to brewing science and society
Hang on for a minute...we're trying to find some more stories you might like.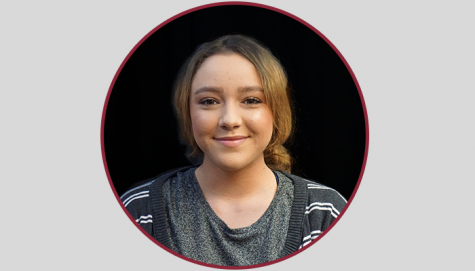 More stories from Sarah Oliver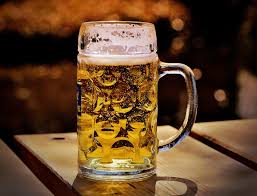 The Brewing Science and Society class gives students at NMSU an overview of the science of brewing and historical interrelationships between society, technology, business, and the evolution of the current beer market.
During this course, many different topics are covered including the history of brewery and the interrelationships between societal attitudes, technology and cultural preferences in beer. Additionally, there are beer styles and evaluation techniques and production and characteristics of ingredients used in brewing.
To be allowed to take this class you need to be eligible for this class, you also must be at least 21 years of age or older.
Aeneas Reynolds a Senior at New Mexico State who is taking this Brewing class said, "I wanted to take this course because I like drinking and I wanted to learn more about how the beers are made, where they come from, and the different types of beers."
Reynolds said the most interesting thing he has learned so far in this class is where beer originated from and how people started brewing. He has already tried about fifteen new beers in this class, some from Germany and China, but said that his favorite one has to be, Happy Camper IPA, a beer that is brewed in Santa Fe.
"I would definitely recommend this class to other people, it's certainly not for everyone, but if you enjoy drinking beer and would like to know more about it, then this class would be a good fit for you." Reynolds said
Stephen Taylor, the Professor of this course said that this class is very desirable because, "It's a wider world elective, and they're supposed to give you a view of the world that you have never had before. And you get to drink a beer in class, every class, you also get to make beer, to most people that's new and interesting and you end up with a product you like. You discover so many things in this course that you might've not known otherwise."
When the University first started offering this course, they had a cap in the class of 75 people and it filled, so they raised it to 95 and that filled, they then put it to 120 and it filled with more students still wanting in. Every semester since this course has been offered, the classes have filled up completely. You usually don't get wider world courses that run through the summer, but this one does because of how popular it is.
Taylor is an experienced Professor with this course, and has been teaching it since the fall semester of 2012. He has taught every semester since then, including the summer courses.
Taylor said that one of his favorite things about teaching this course is watching people try something they have never tried before. He loves trying the beers that the students make, and having them turn out well is satisfying to him as a teacher.
"We drink beer because we like the way it tastes, not to get drunk, but to enjoy the flavor and work that goes into making it." Taylor said.

Hang on for a minute...we're trying to find some more stories you might like.
About the Writer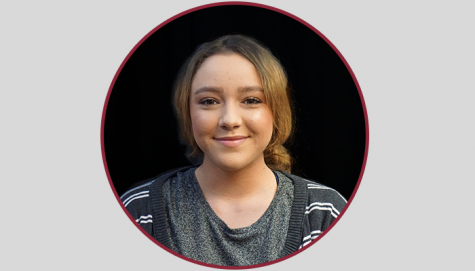 Sarah Oliver, Staff Writer
Sarah Oliver is a first year Business Major with a Minor in Marketing here at NMSU. In High School Sarah started off as a writer for her yearbook...