WAVE to host free STI testing
Hang on for a minute...we're trying to find some more stories you might like.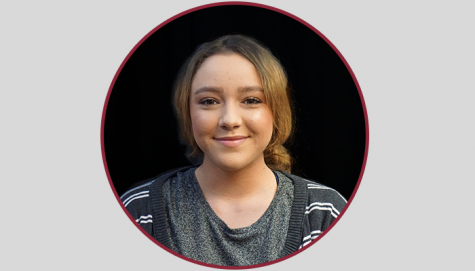 More stories from Sarah Oliver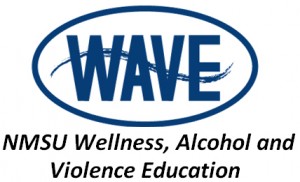 The NMSU Wellness, Alcohol and Violence Education (WAVE) program and the NM Department of Health will host their annual Spring Get Yourself Tested (GYT) event. The event will provide free STI testing from 9:00 a.m. to 7:00 p.m. on April 10 in the Aggie Underground.
Aggie Underground is located on the NMSU campus on the first floor of the Corbett Center Student Union building near Taos Cafeteria. Urine samples will be collected to test for gonorrhea and chlamydia; no physical exams or blood tests will be carried out.
This STI testing event is free, confidential, quick and painless. According to the Centers for Disease Control and Prevention, "one in two sexually active persons will contract an STI by age 25 and most of those infected won't know it because many do not get tested."
Brianna Bergtholdt, one of the NMSU students in charge of this STI screening said, "50 percent of men don't show symptoms of Chlamydia and 75 percent of women don't show symptoms."
Even if the student doesn't show symptoms but is sexually active it is recommended to get tested for these things.
On campus, the two main STIs are Chlamydia and Gonorrhea, which means that this is a bigger problem than students are aware of. There are measures that can be taken to prevent these things such as, proper condom use, abstinence, and getting tested regularly.
Some STIs may be asymptomatic (show no symptoms) and can lead to STDs and serious health complications, so it is important for all those who are sexually active to get tested for STIs regularly.
"Sexually Transmitted Infections shouldn't be something we're afraid to talk about, it's a very real thing and we need to start taking precautions in preventing these things," Bergtholdt said. "If you don't get tested, then these STIs if not ever treated can lead to brain damage and infertility."
This screening will take 15 minutes at the most and the results should be ready in 3 weeks at the most. When those results are in the student will receive a phone call letting them know whether the tests were positive or not. If the student feels like their case is more severe make sure you talk to the health professional at the event.
GYT encourages testing as an act of pride and self-health responsibility, not shame, and promotes an open dialogue about STIs. No appointments or student I.D. are necessary to get tested and all are welcome.

Hang on for a minute...we're trying to find some more stories you might like.
About the Writer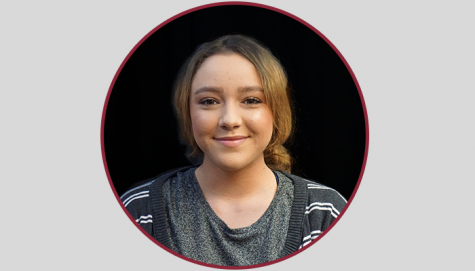 Sarah Oliver, Staff Writer
Sarah Oliver is a first year Business Major with a Minor in Marketing here at NMSU. In High School Sarah started off as a writer for her yearbook...